1/2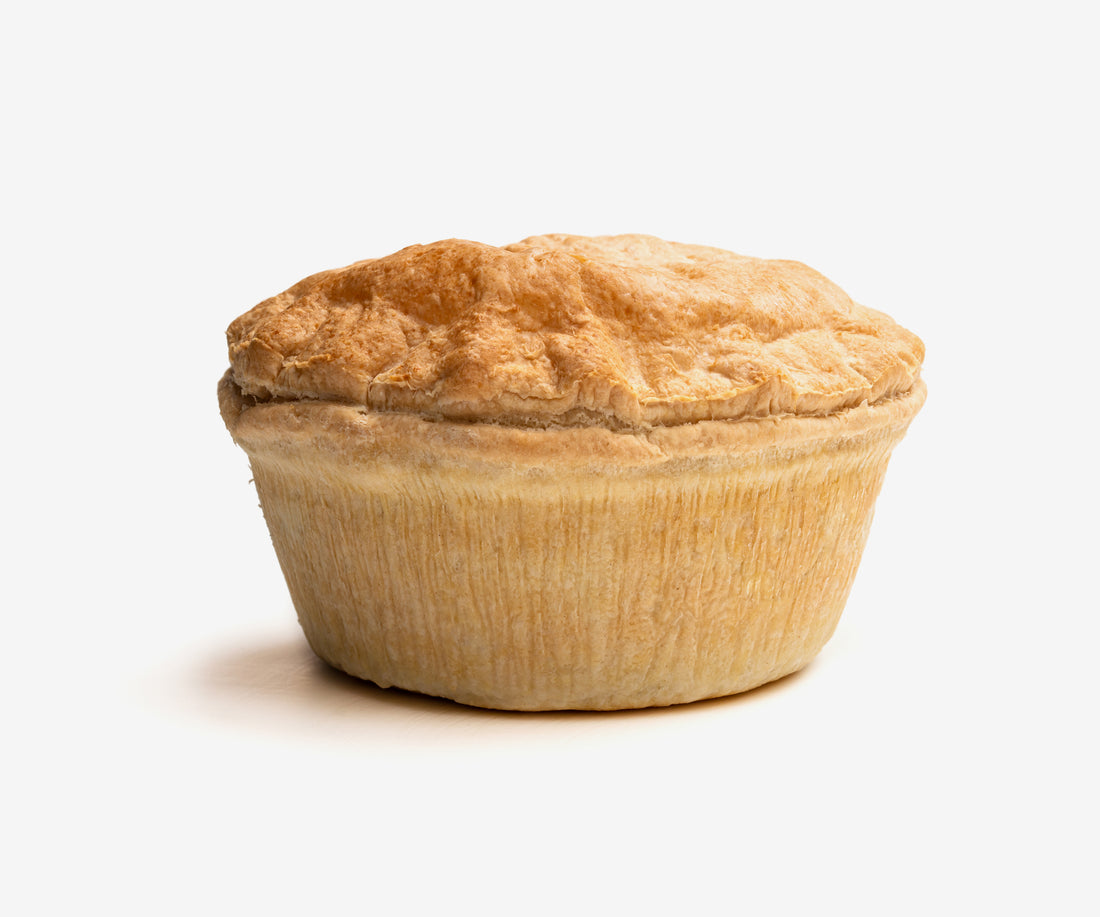 2/2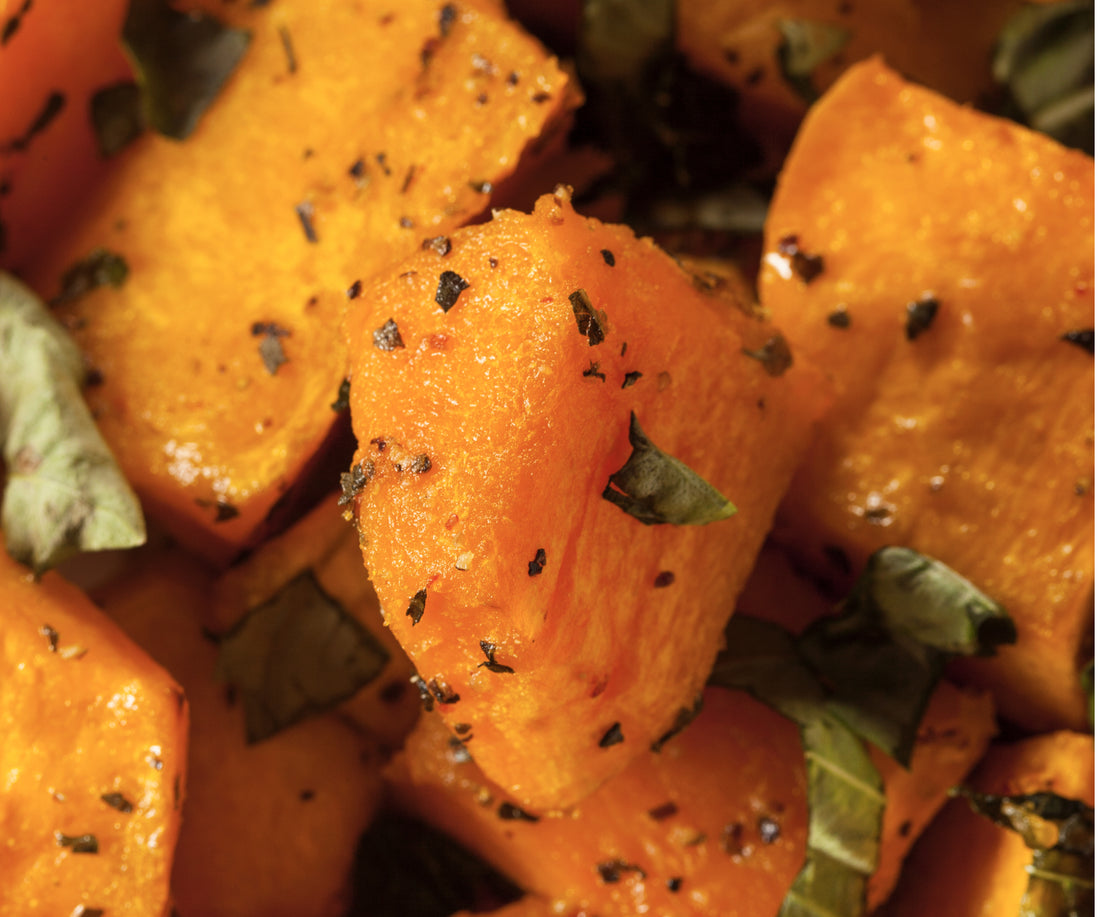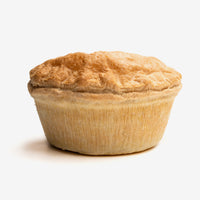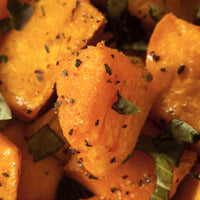 Butternut Squash and Sweet Potato Pie
Buttery, flaky pot pie filled with white wine braised butternut squash, white sweet potato, mirepoix, and spices.

Preparation: The pie is fully baked and has been flash frozen at peak freshness.

Cold pies will be good for a week in the fridge and 6 months frozen.

To re-heat thawed pies, bake at 400 degrees for 15-20 minutes. To re-heat frozen pies, bake at 400 degrees for 20-25 minutes.
Butternut Squash, White Sweet Potato, Carrot, Celery, Red Onion, Yellow Onion, White Wine, Vegetable Stock, Butter, Shortening, Margarine, Wheat Flour, Spices
How does it ship?
This product ships frozen with dry ice. Do NOT touch dry ice with your bare hands under any condition as it can easily burn skin.

When will it ship?
Most orders placed will ship the same day, or the following day at the latest.

What is the shelf life?
All Essential food products have a shelf life of up to 6 months.
The Pie Maker in San Francisco
The idea for Sage Bakehouse was born out of a life changing trip to New Zealand, where chef and baker Nick, proposed to his wife! It was on this trip that Nick discovered New Zealand's iconic handheld pies, made with the best local produce and protein available. Coming back to California, he wanted to share these delicious treats with their community. Nick uses the freshest ingredients the Bay Area has to offer to make his hearty, delicious filling, wrapped up in his secret, buttery, flaky pastry crust recipe.