1/2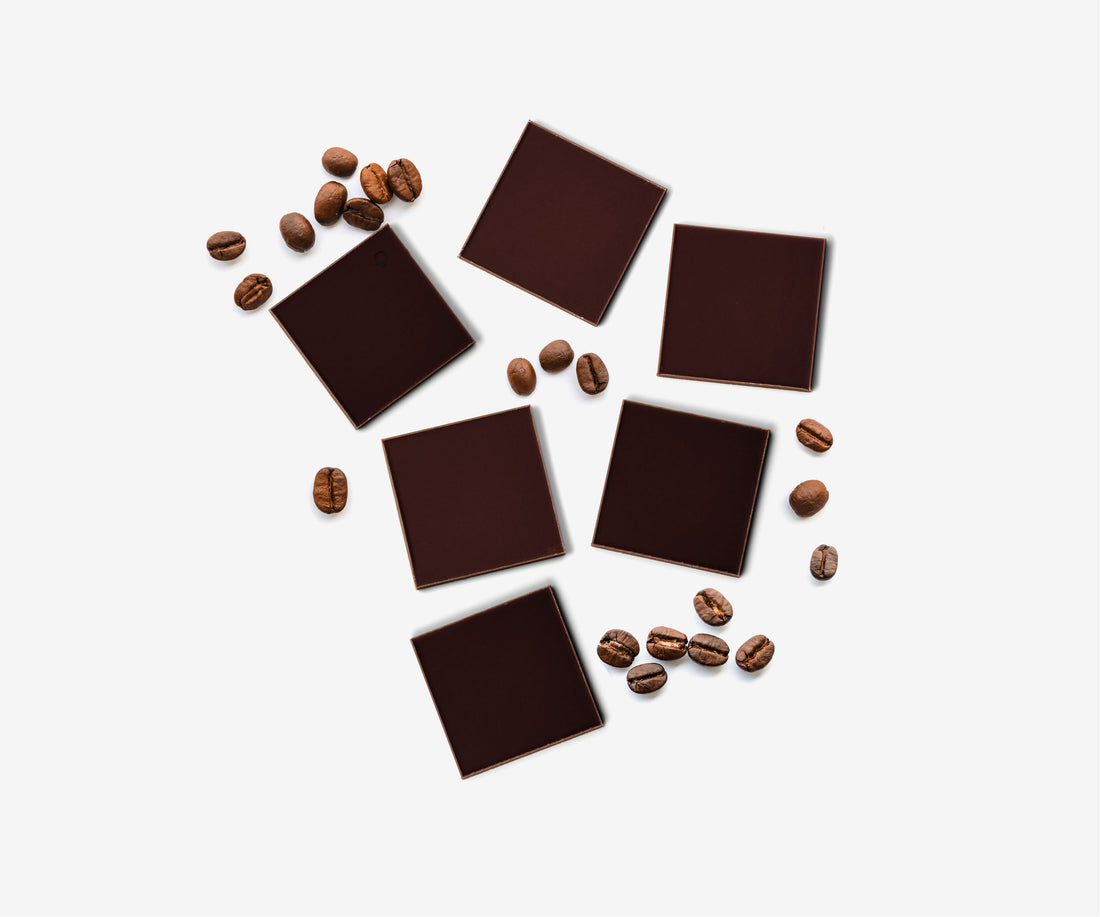 2/2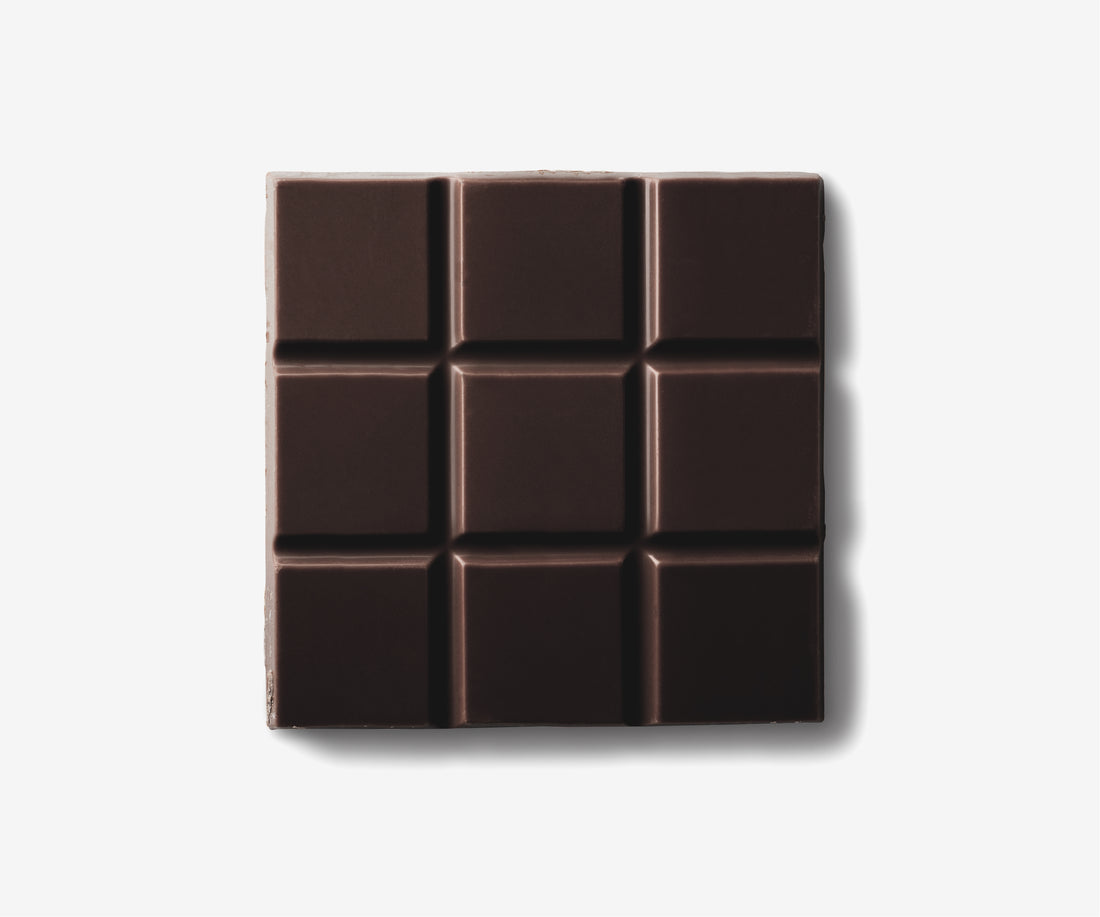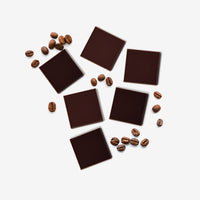 Coffee and Cream Chocolate
Our Coffee and Cream Chocolate has the flavor of delicious fresh roasted coffee with cream and sugar. It's made with organic cocoa butter along with fresh-roasted organic coffee beans for a melt-in-your-mouth latte experience.
Organic Cocoa Beans, Organic Cane Sugar, Organic Cocoa Butter, Whole Milk Powder, Organic Coffee Beans

Contains Dairy

How does it ship?
This product does not ship frozen.

When will it ship?
Most orders placed will ship the same day, or the following day at the latest.

What is the shelf life?
All Essential food products have a shelf life of up to 6 months.
Producer
The Chocolatier in Minnesota

After spending a year in the French Alps, Kristin came to find that the best things in life are made slowly. Today, Kristin's distinct and award-winning style has come to be defined by that same sense of thoughtful attention and precise craftsmanship.

Kristin follows the journey of every batch from bean-to-bar— sourcing each batch of cocoa and carefully handcrafting each micro-batch of The Essential chocolate at her confectionary in Minnesota.