1/7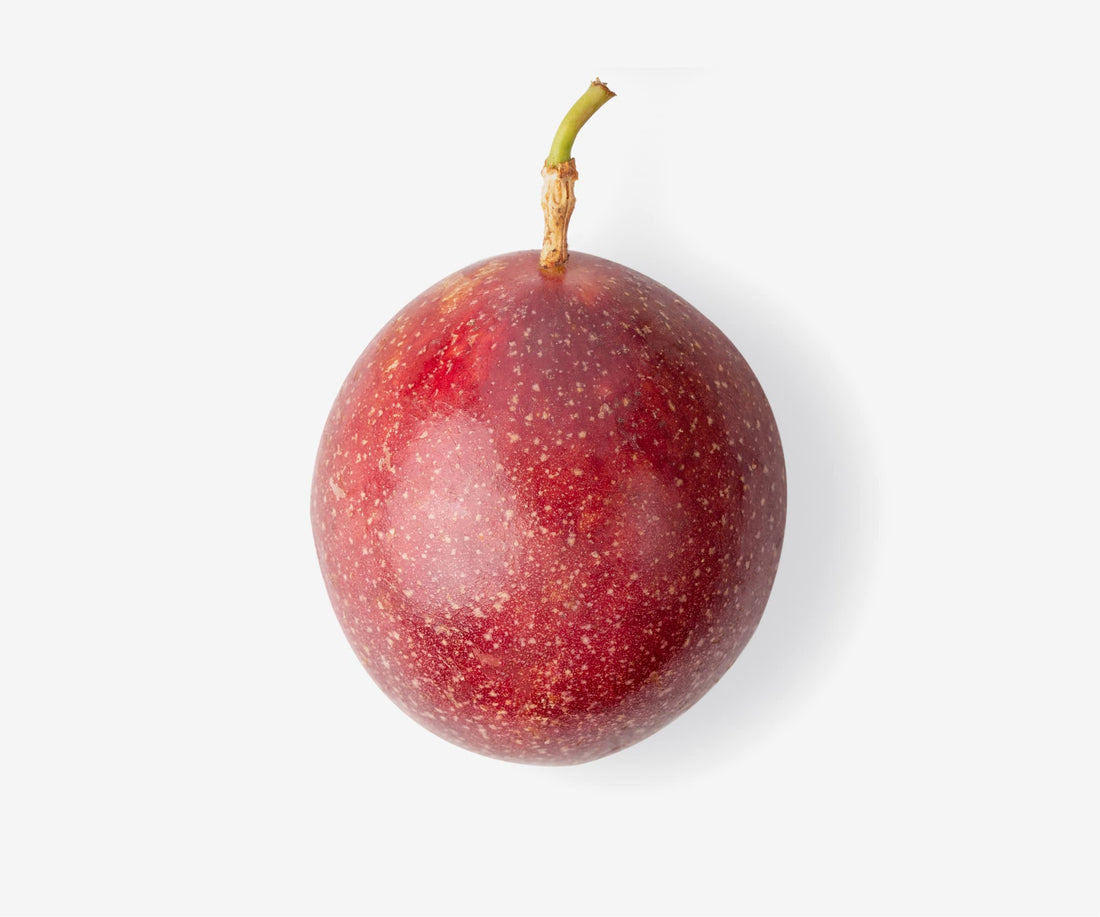 2/7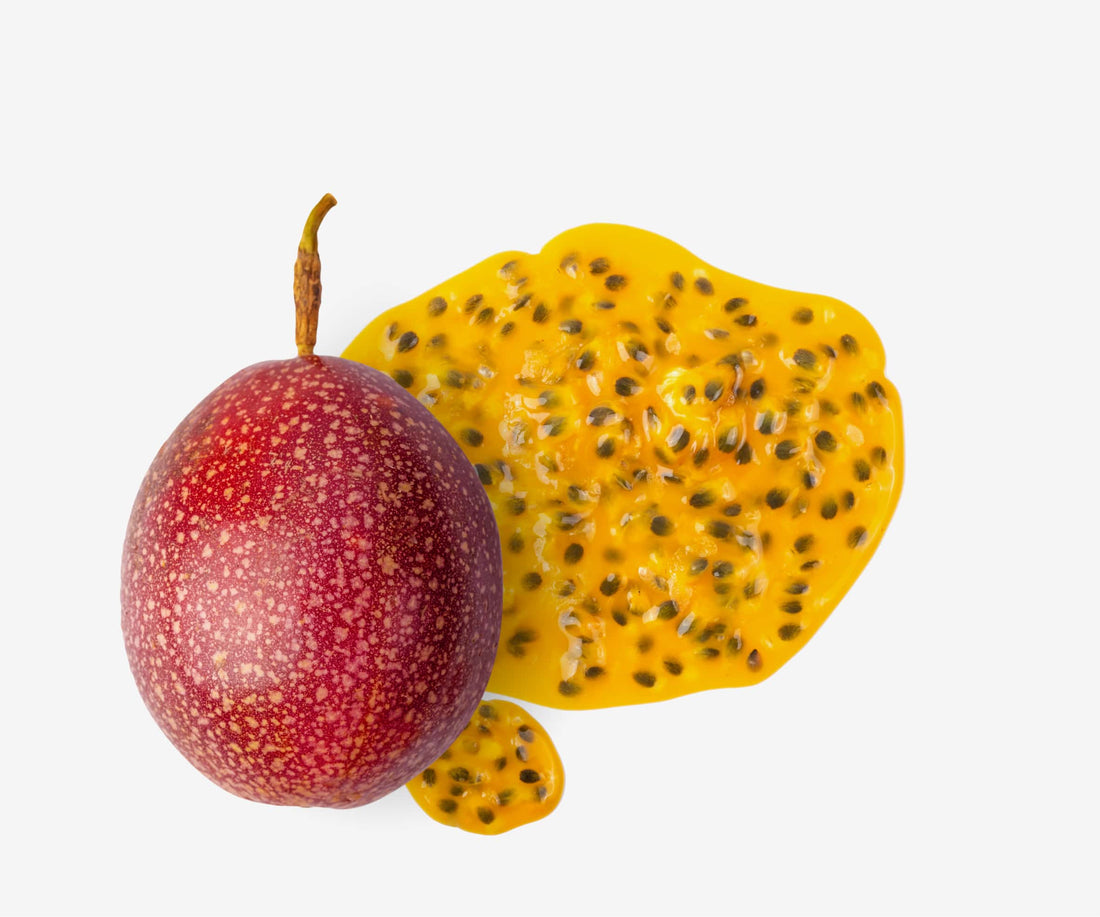 3/7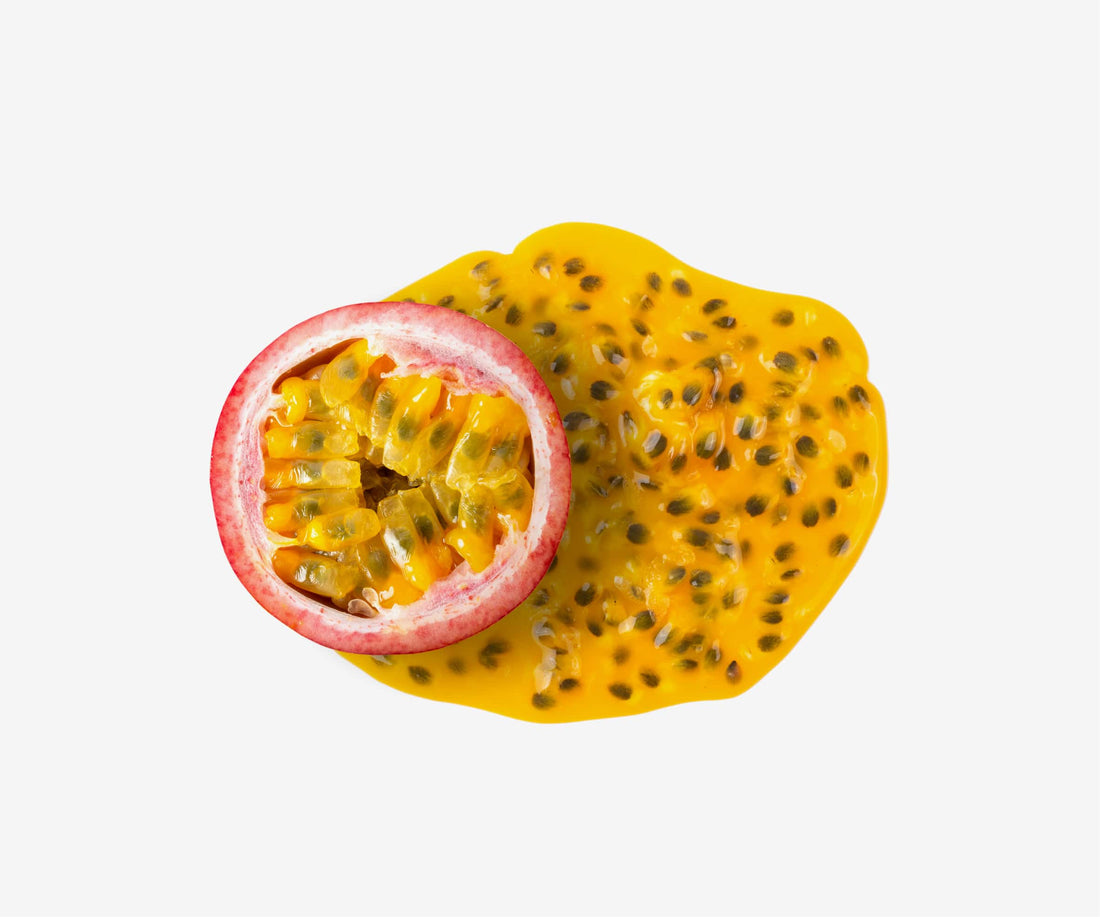 4/7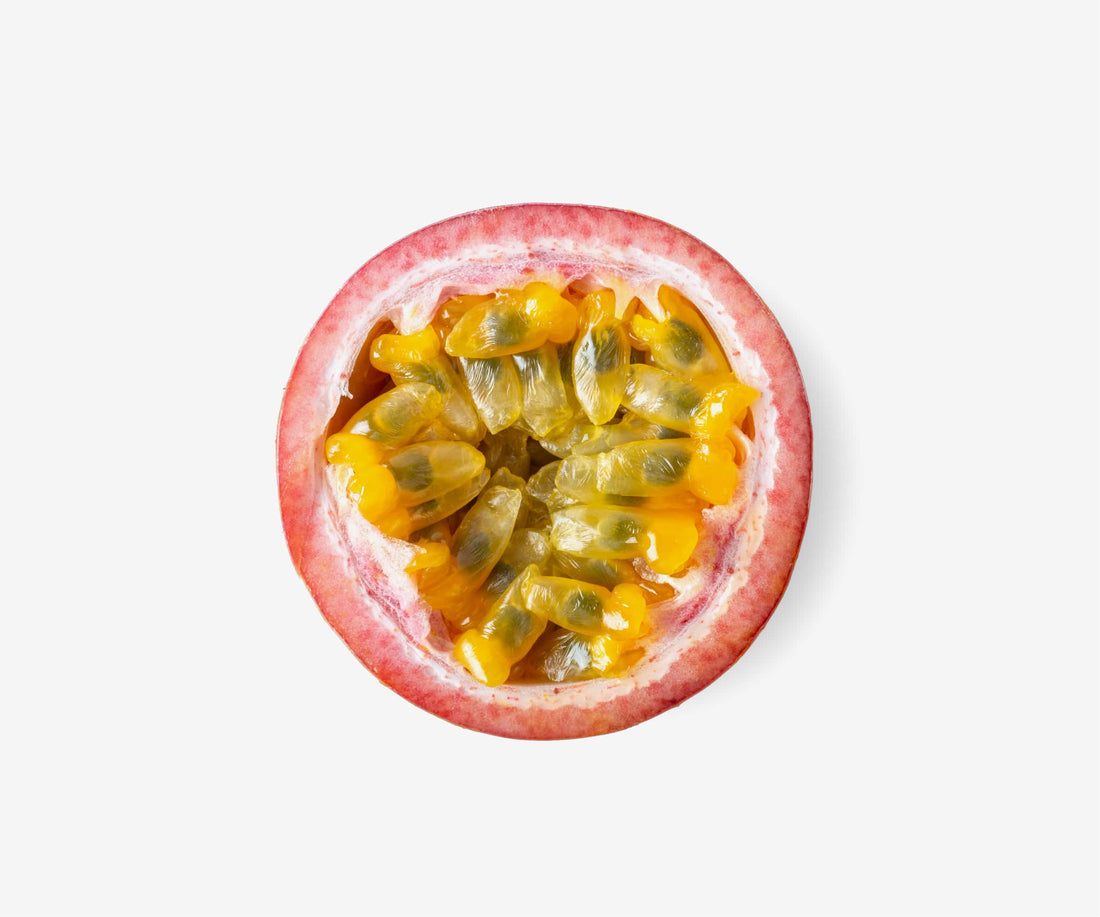 5/7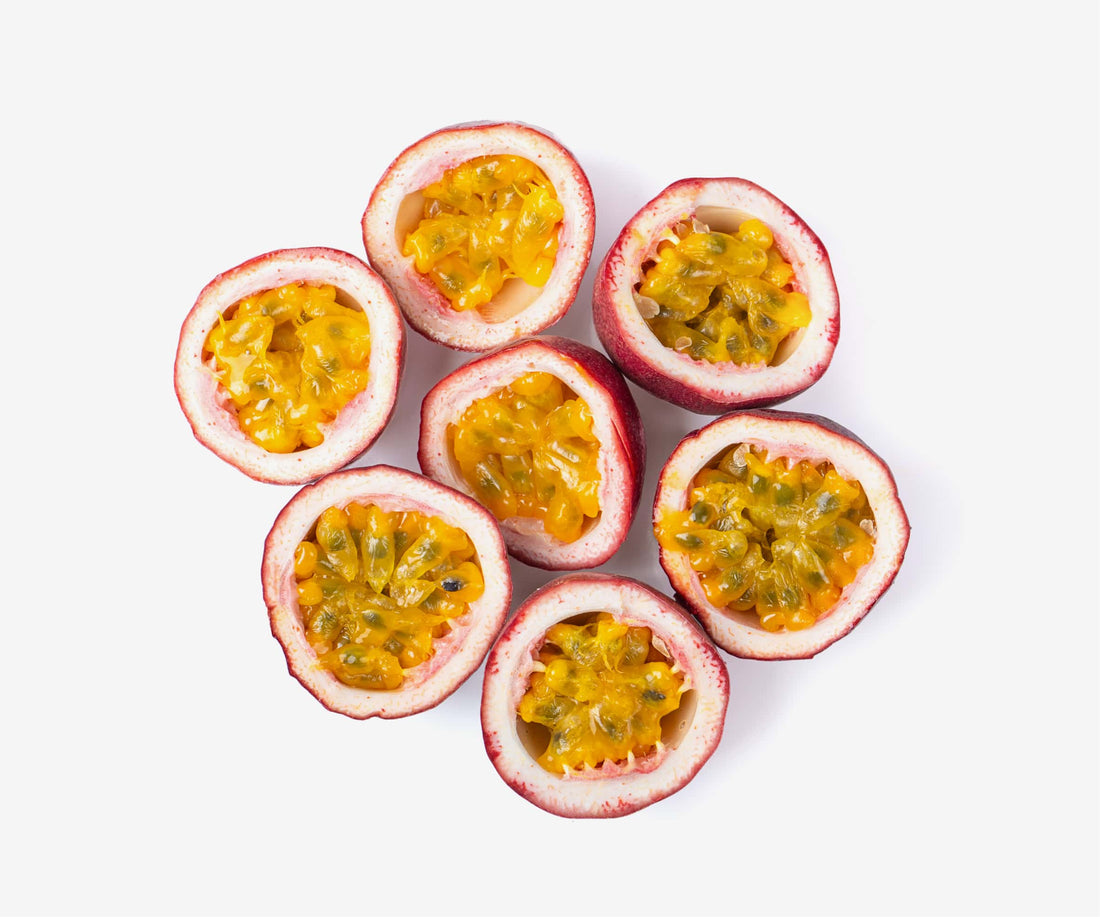 6/7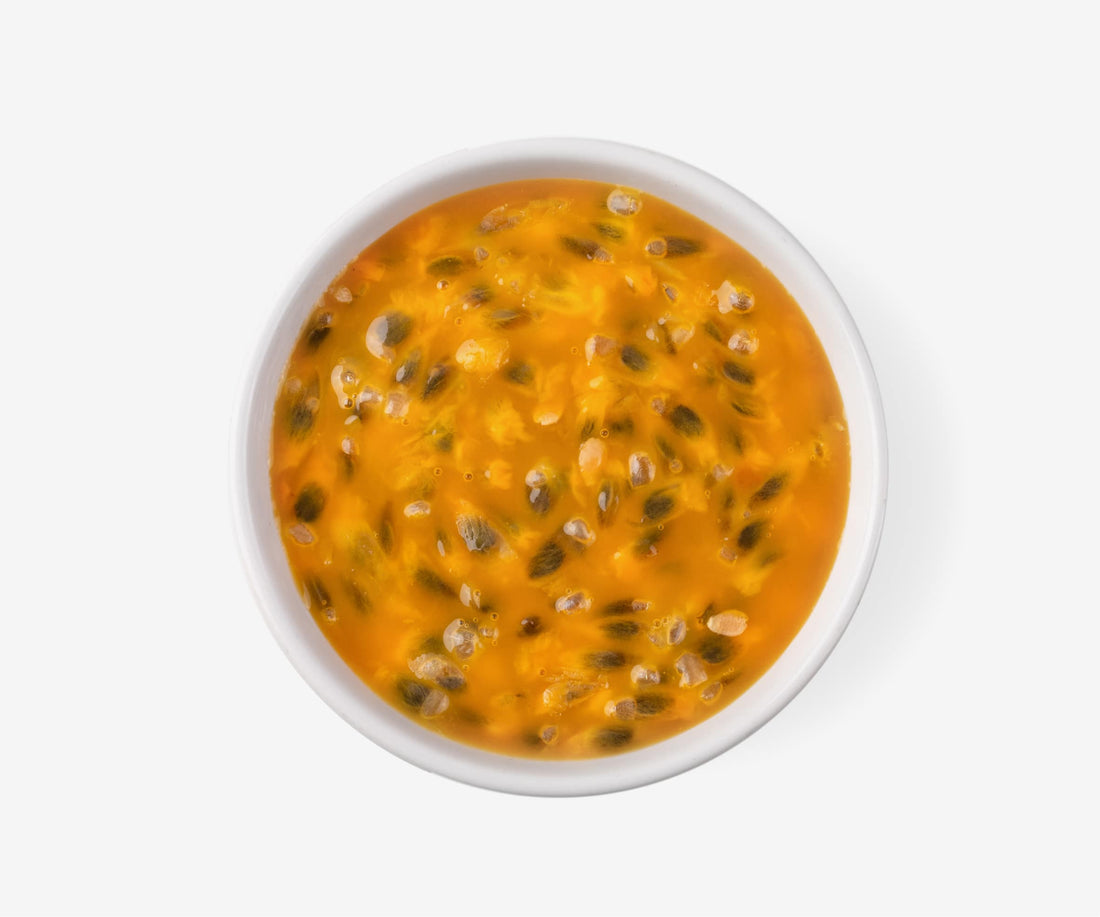 7/7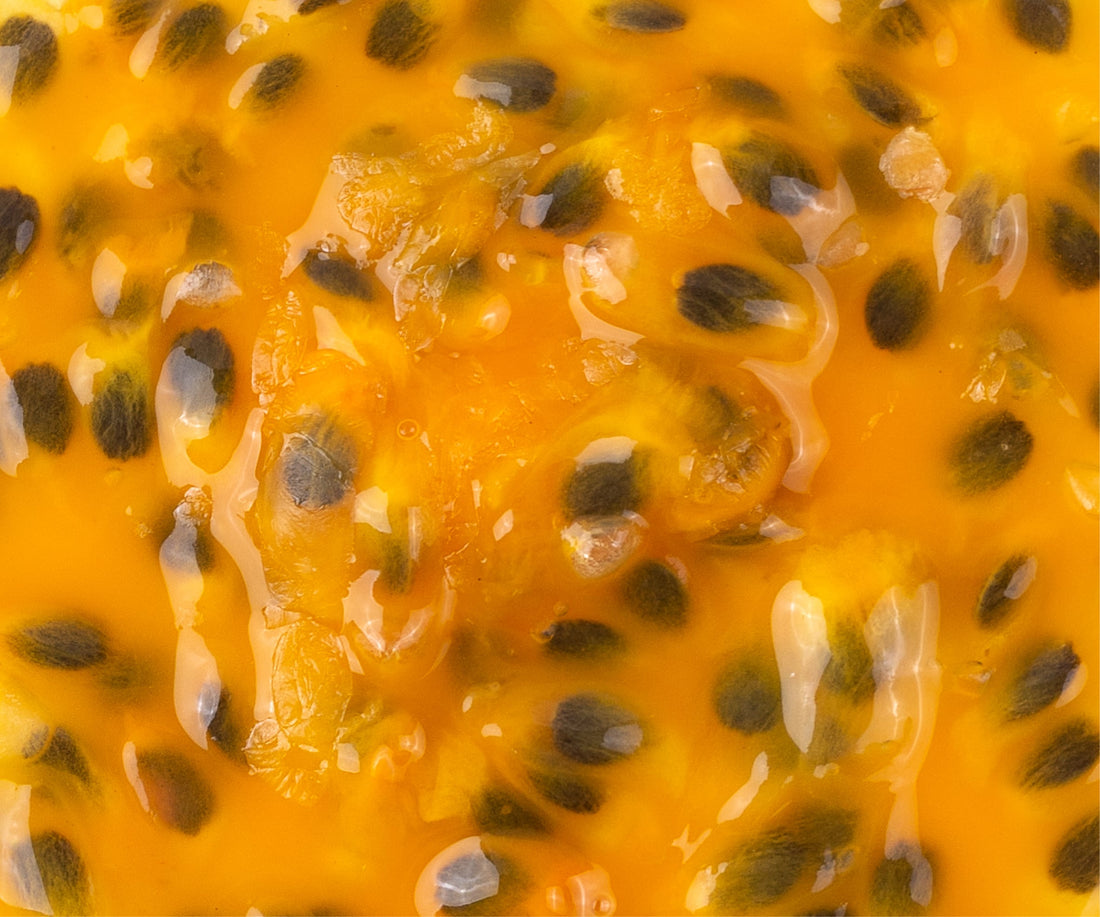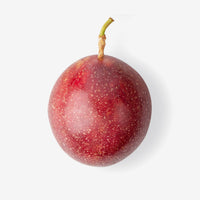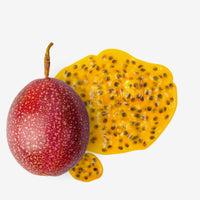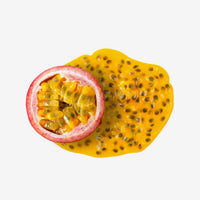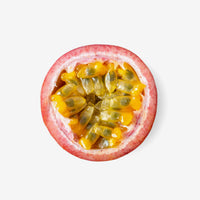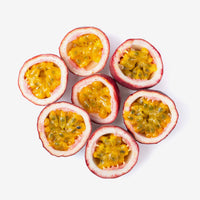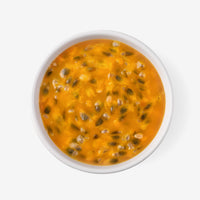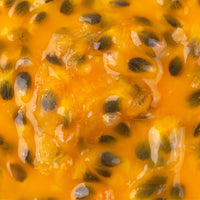 The Essential Passion Fruit is tangy, tart, fleshy and juicy.

To grow ours, we went to the place that grows it best in America — Southern Florida. This batch is still on a vine in the Everglades. In the next 2 weeks, it will ripen and wrinkle. Inside, it'll form a tart, crunchy, tropical jelly. That's when we will pick and ship it to you.

Straight from the vine.
The Essential produce is always picked to order. Meaning, we don't hold produce inventory. We place orders with our produce company when you place an order with us.

This ensures fresher produce and less food waste.
A lot of produce companies online sell passion fruit for similar prices — but with a big catch — shipping normally adds 50% to the cost of the product.

The Essential produce is being sold at a True Price— inclusive of shipping and taxes.

That makes a big difference. $73 elsewhere (with shipping) → $39 on The Essential.
Grown by the Everglades
Our passion fruit is grown at the very edge of the Southern glades in Florida. At the southermost point of the continental US, further south than the Bahamas, the fruit gets exactly what it needs— hours of direct tropical sunlight that produces beautiful, white-fringed flowers with a purple center during the warm months. After the flower is pollenated, it will produce a dark purple fruit filled with fragrant, gelatinous pulp and crunchy (edible) black seeds. The fruit and the juice are sweet, tarty and quintessentially tropical.
The Essential
Price $39
Same ingredients yes
Same manufacturer no
Serving size 2 lbs
Amazon
Price $45
Same ingredients yes
Same manufacturer no
Serving size 2 lbs