1/2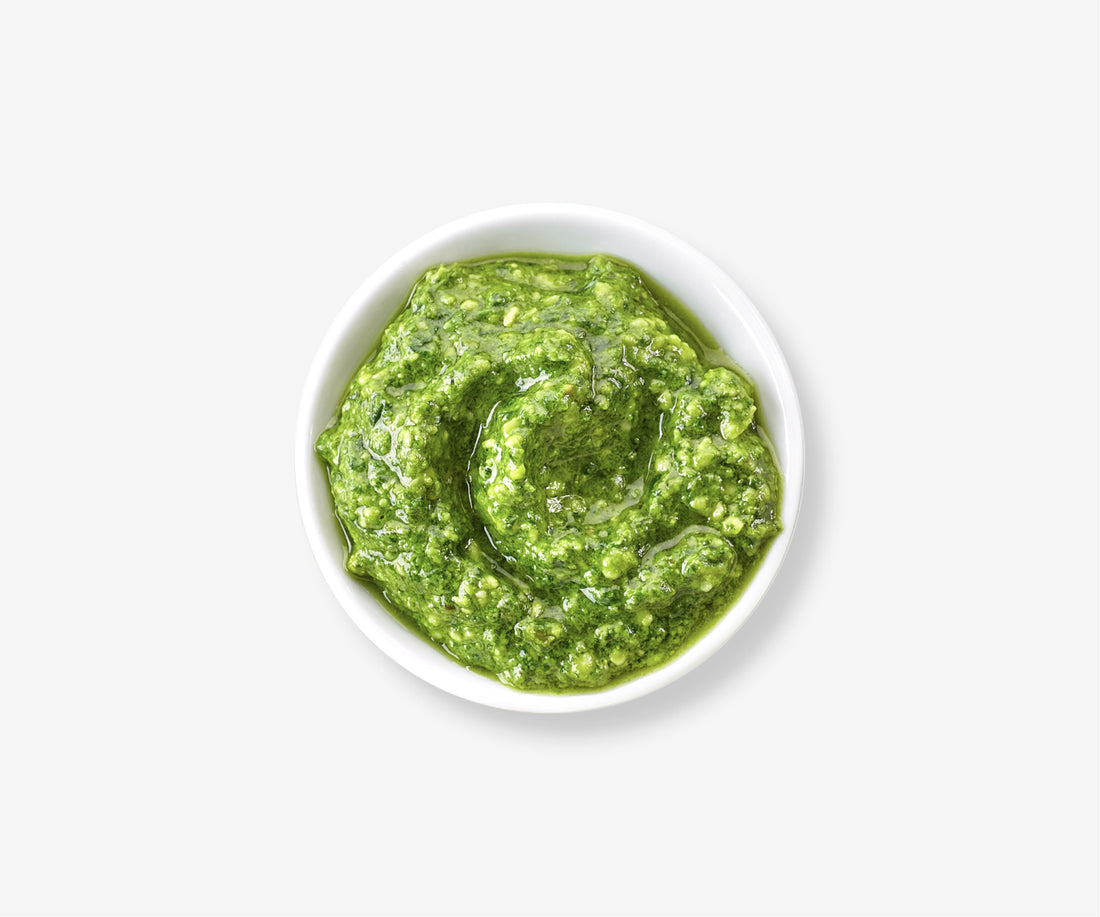 2/2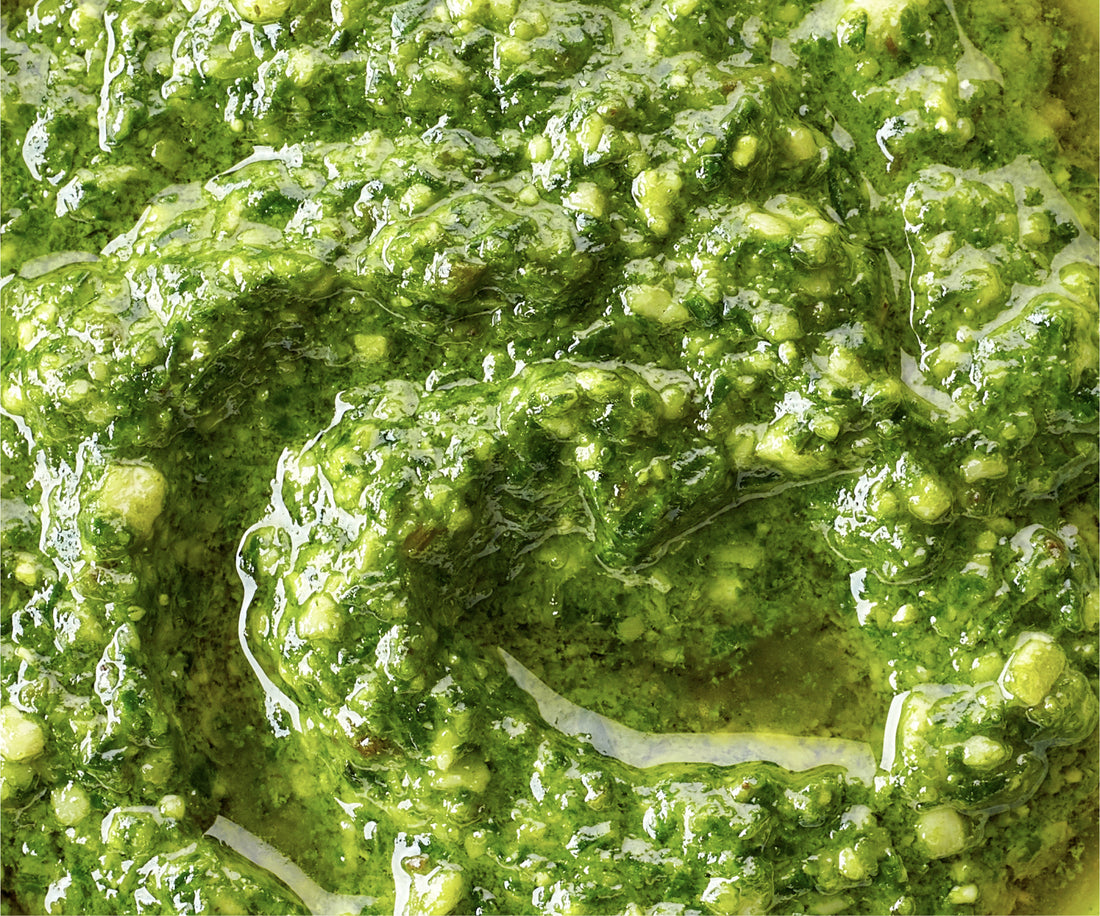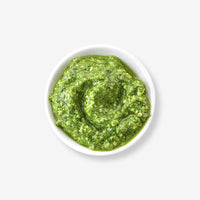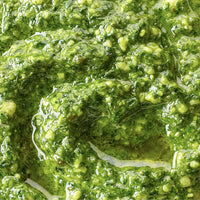 We were sick of bland, shelf-stable pesto. So we decided to cut against the grain with ultra-fresh pesto. Made fresh. Shipped frozen.

Fresh Genovese basil leaves and toasted walnuts handground into a classic pesto. Great as a pasta sauce, spread on your favorite crusty bread, or as part of a Caprese salad.
Fresh-cut Genovese Basil, Walnuts, Cloves garlic, Extra - Virgin Olive Oil, Freshly Grated Parmesan Cheese
Producer
To make our fresh pesto, we paired up with Allie and David— a legendary San Francisco restaurateur couple with 25 years and 5 restaurants to their name. Our team spent hundreds of hours in Allie and David's kitchen—experimenting, tasting and perfecting these recipes. The result is a line of ready meals that breaks the mold for the category— delicious, nutritious and gourmet.