1/12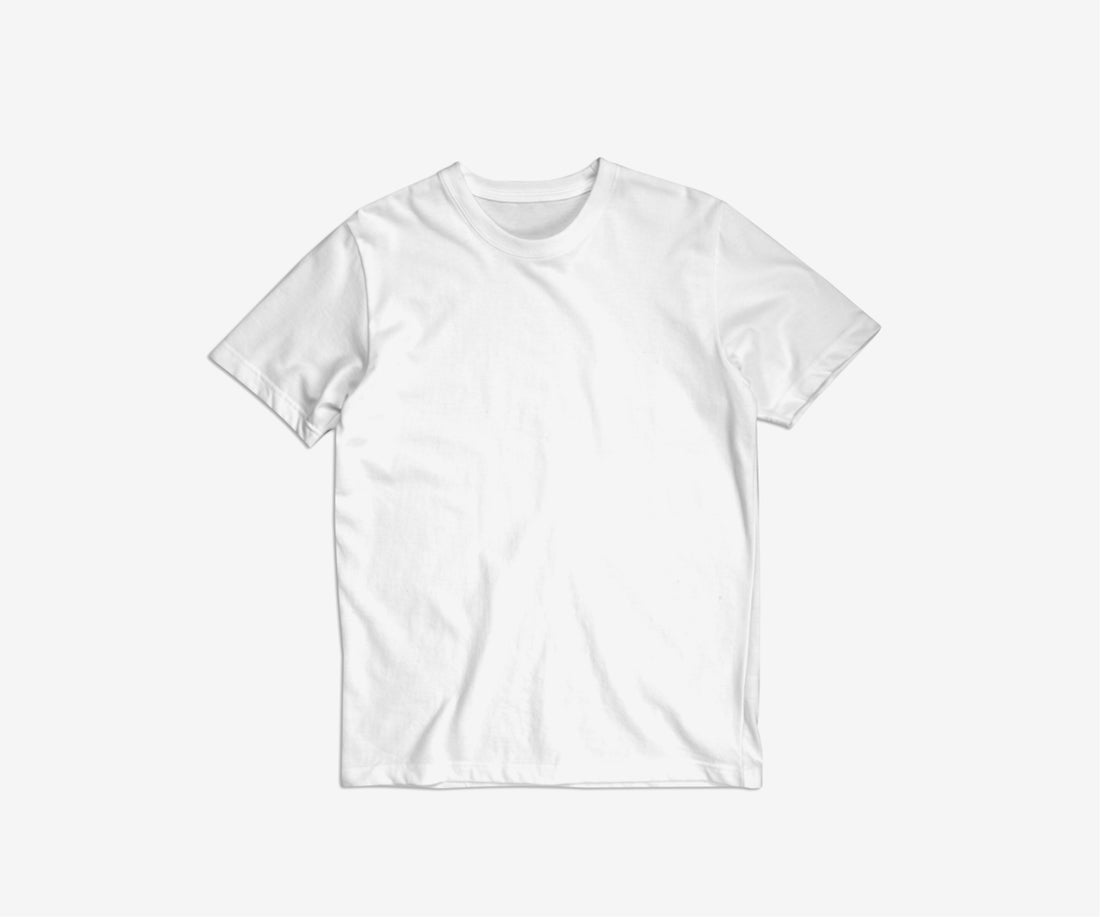 2/12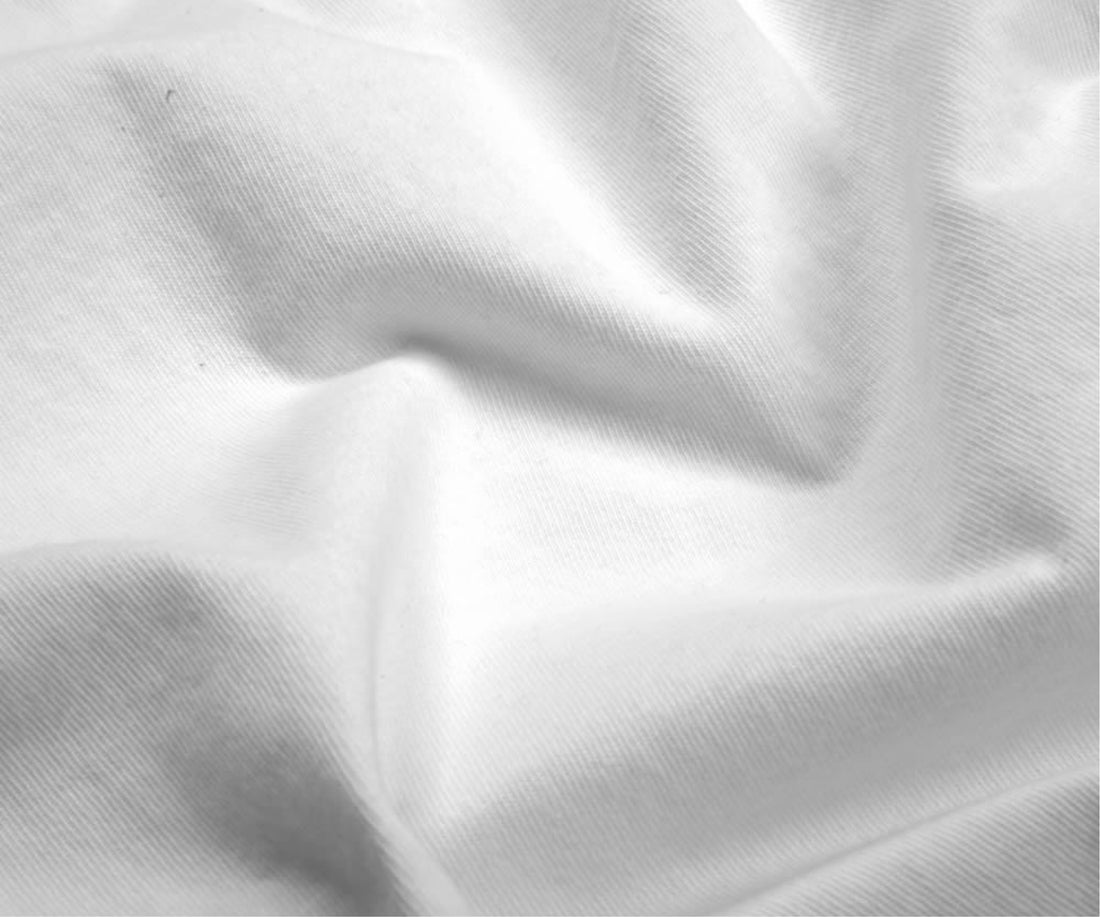 3/12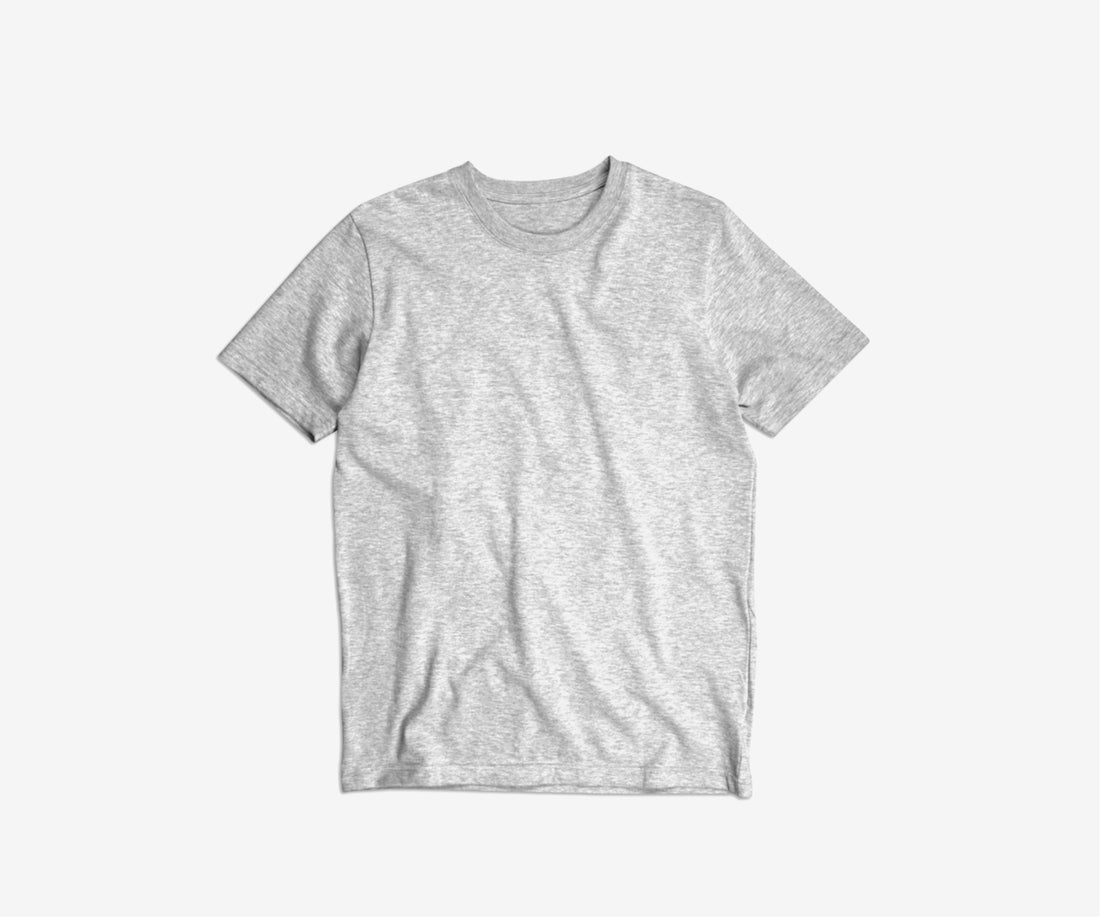 4/12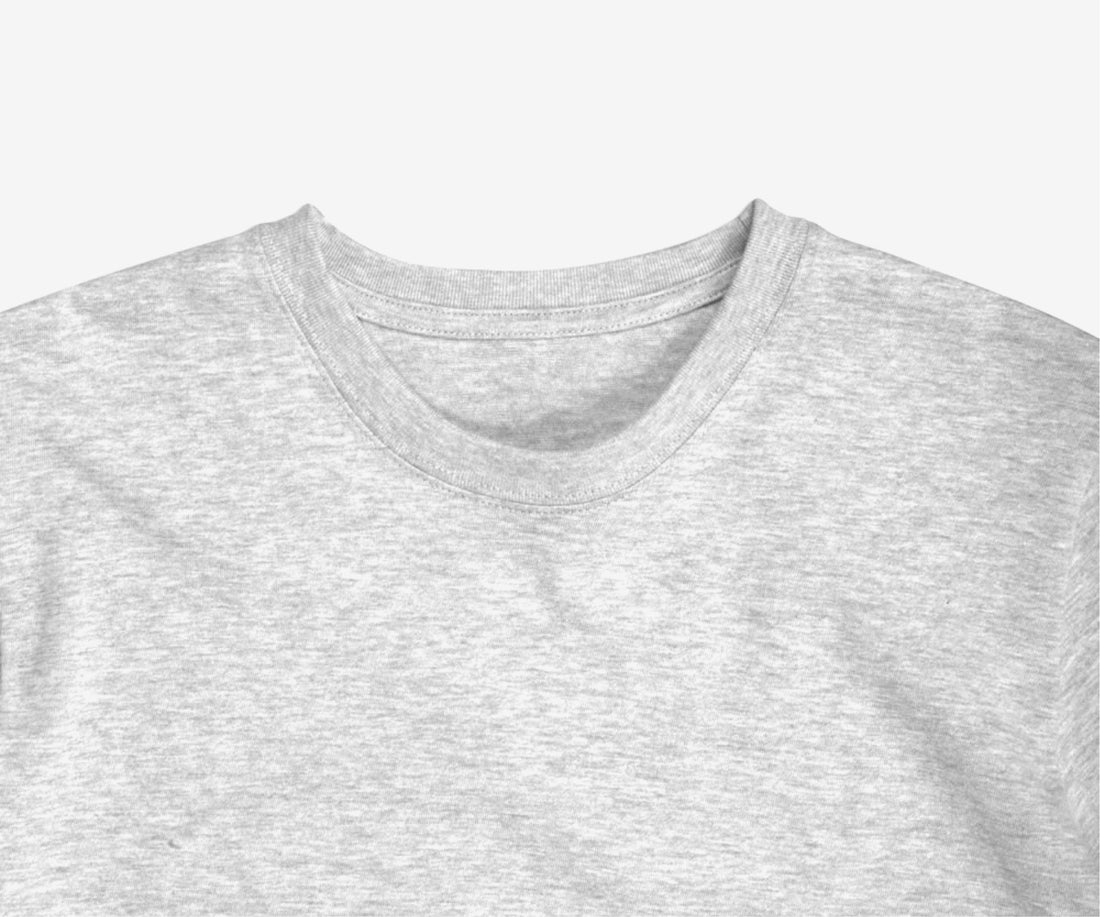 5/12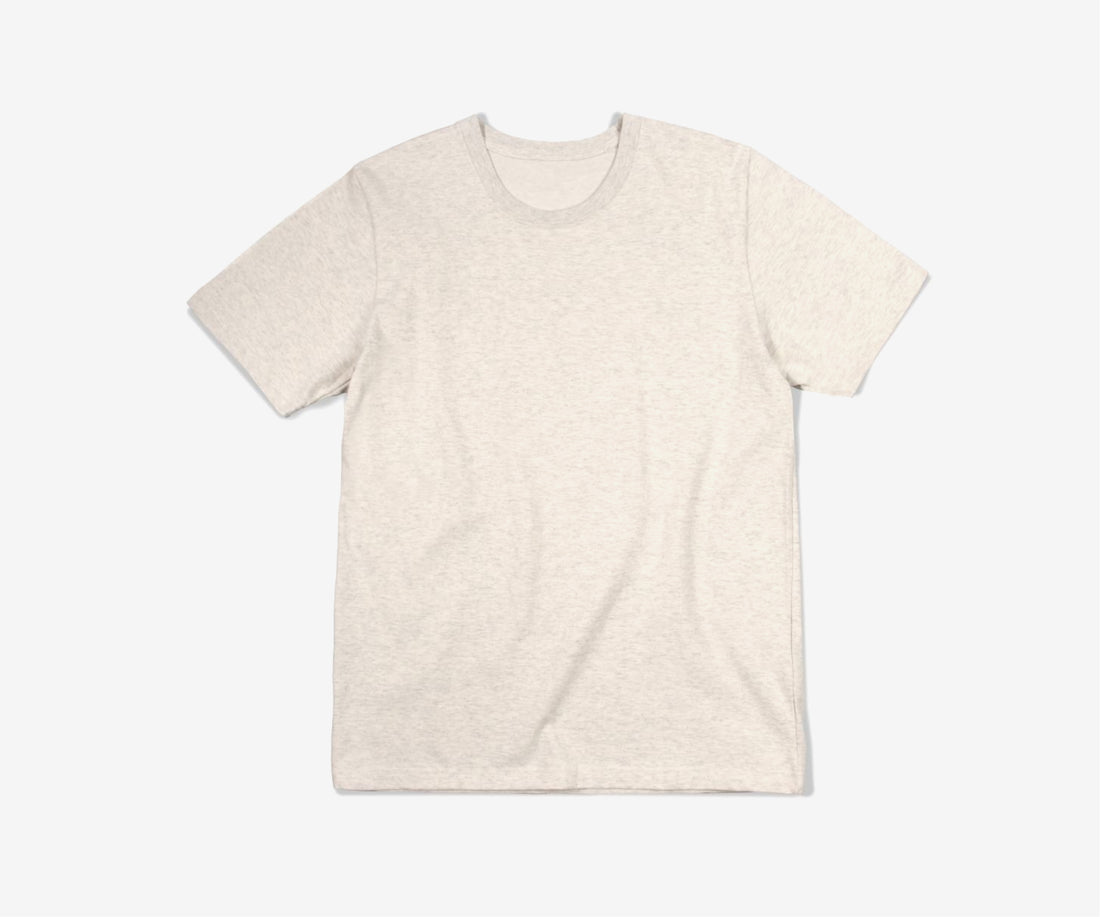 6/12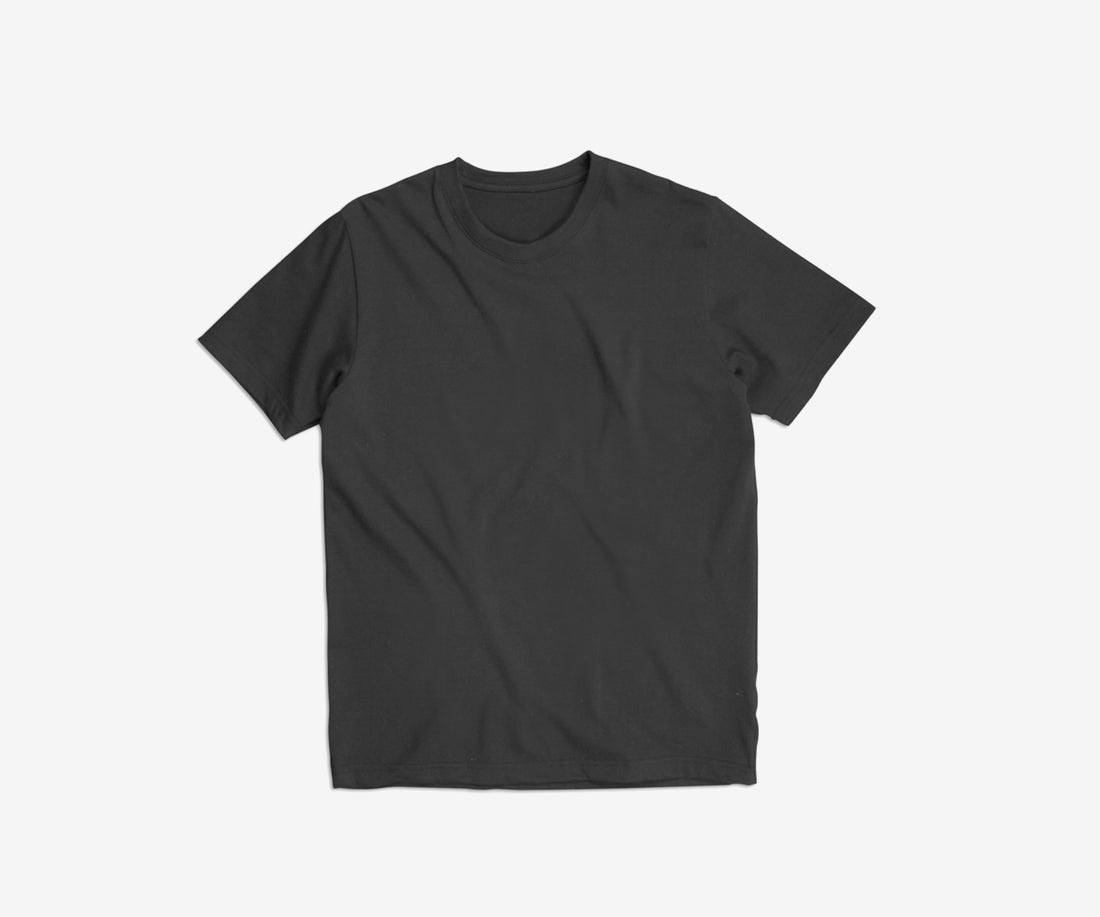 7/12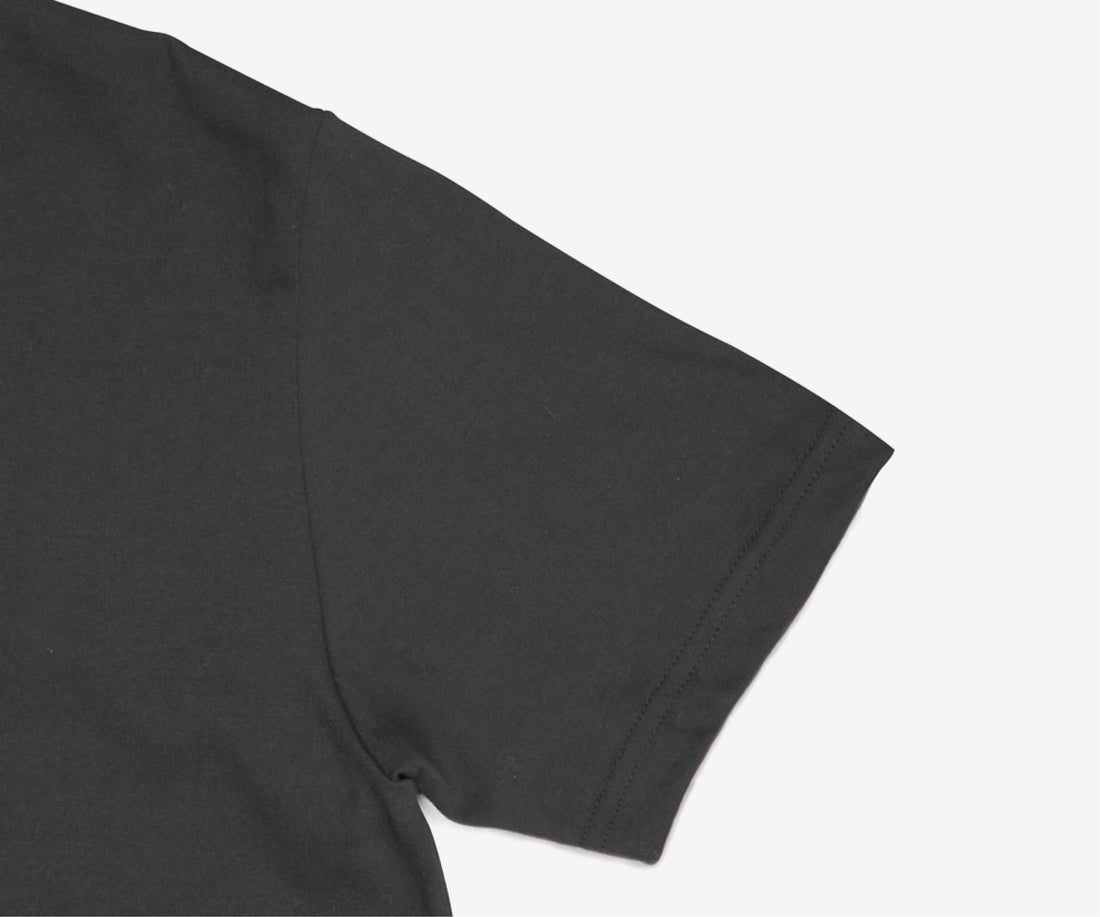 8/12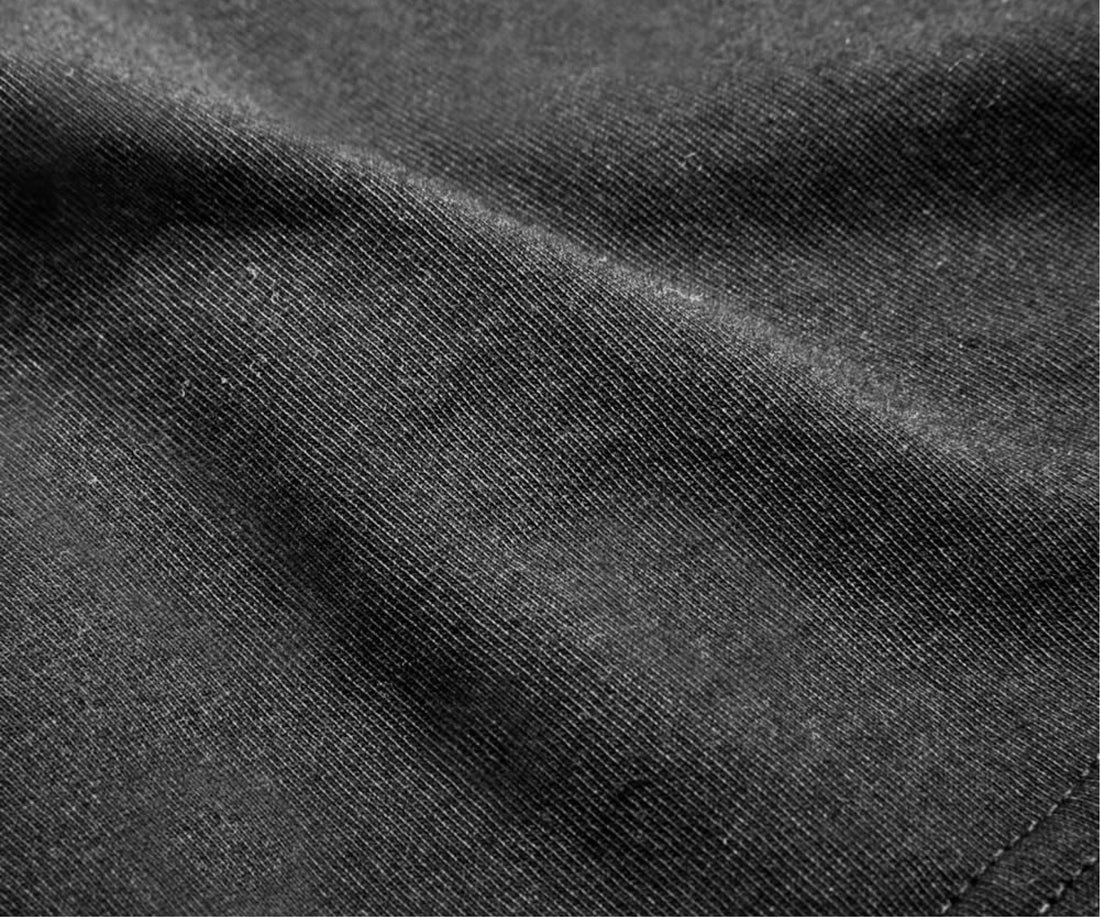 9/12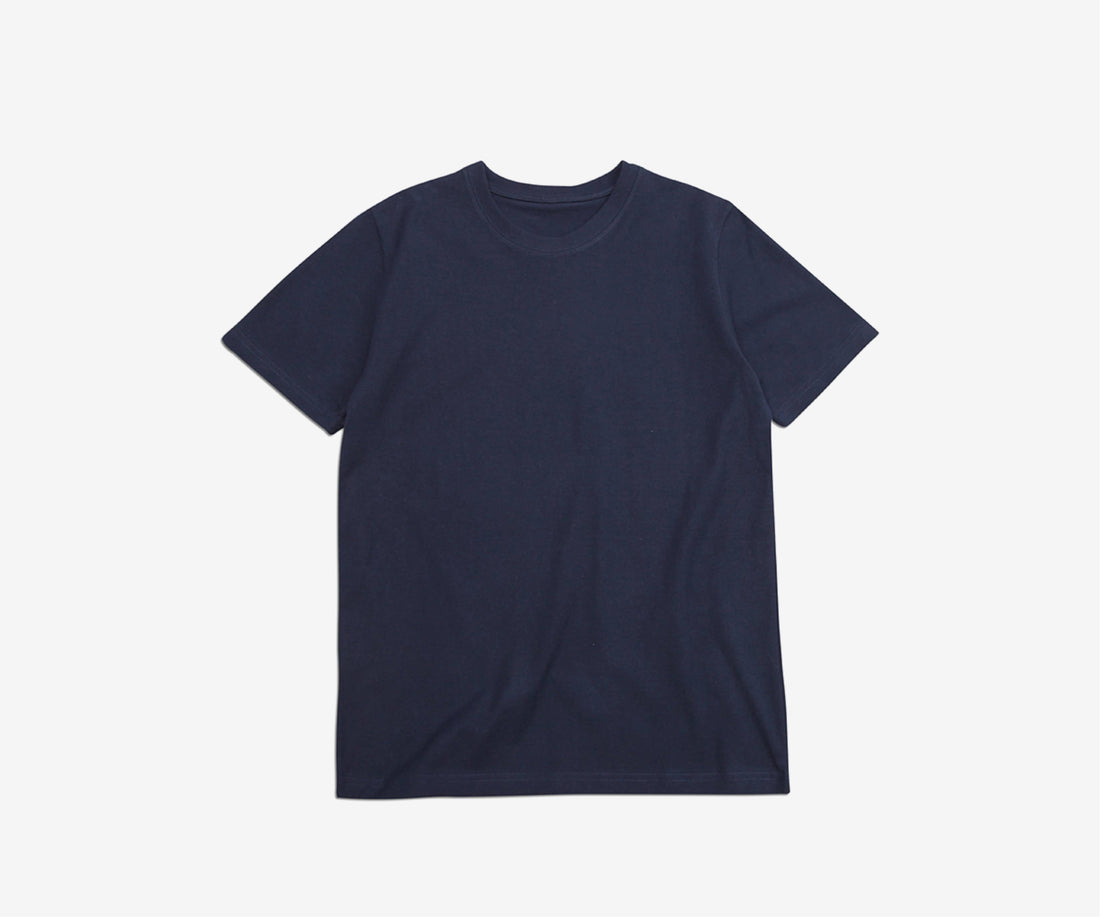 10/12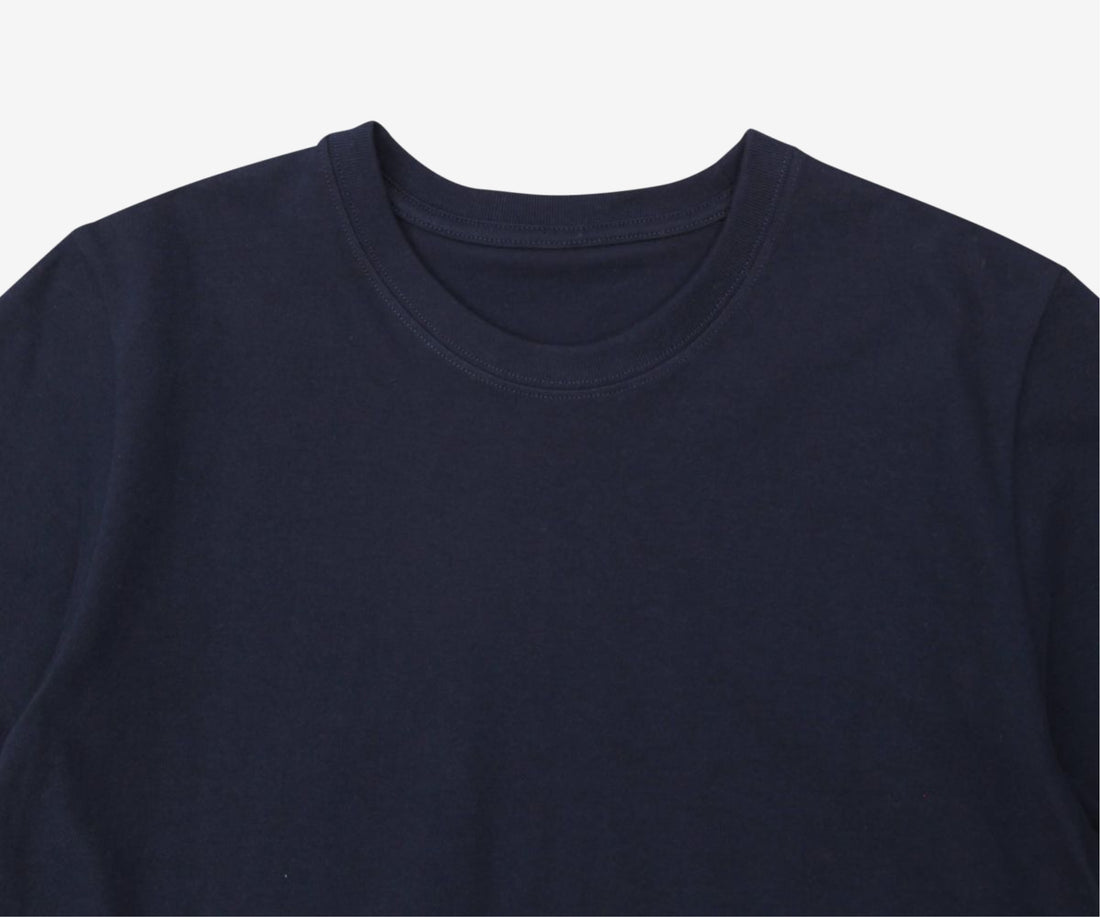 11/12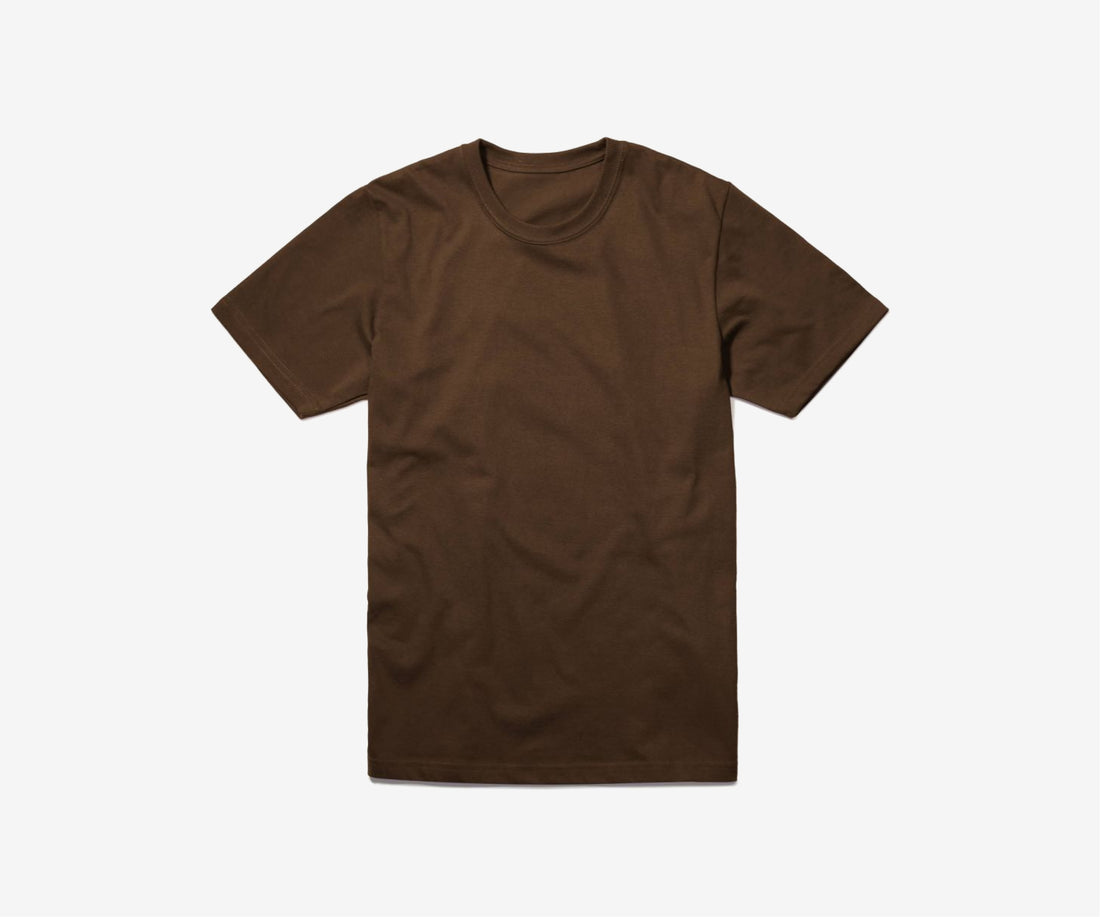 12/12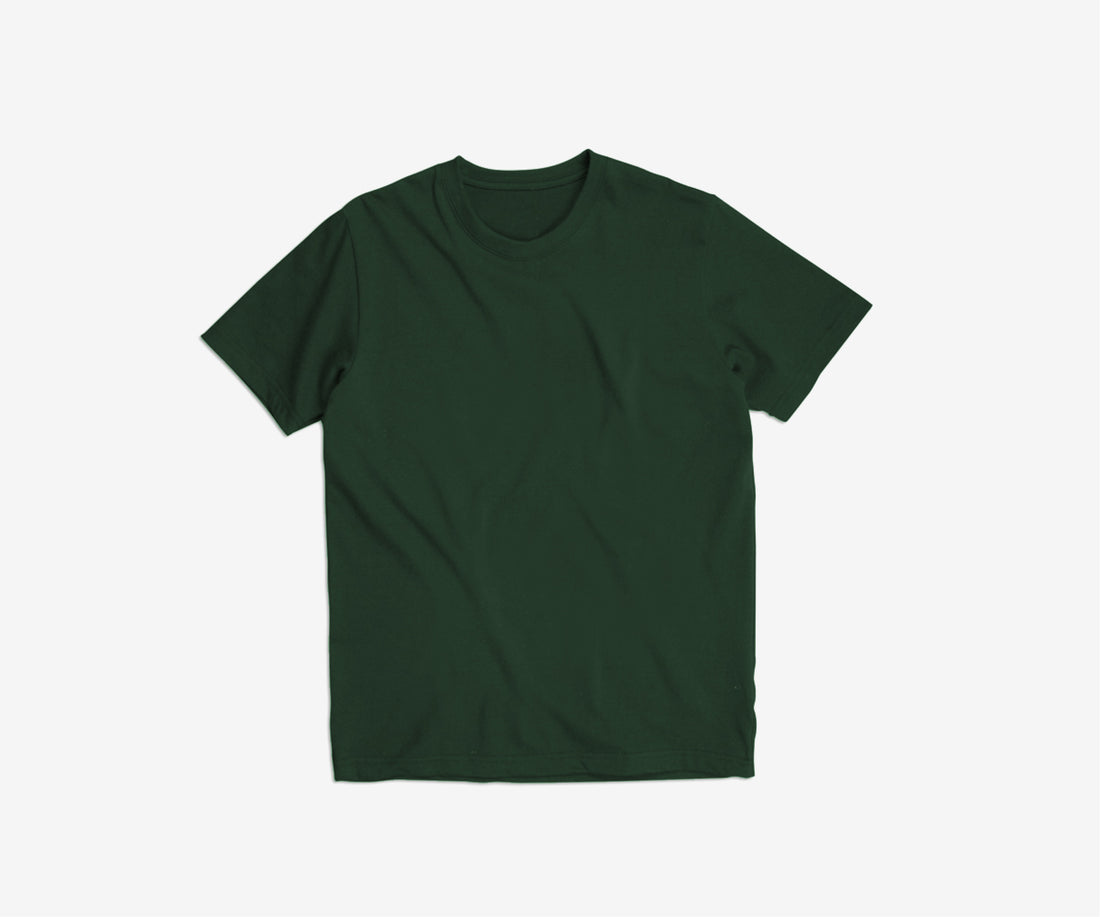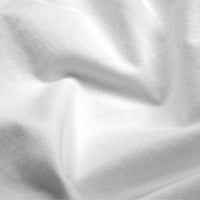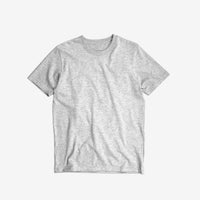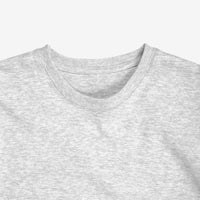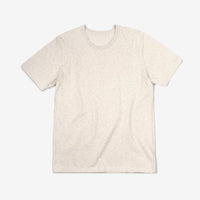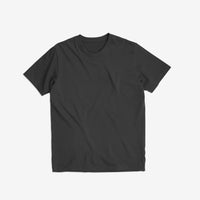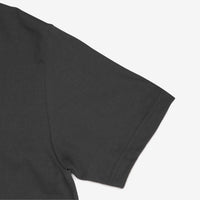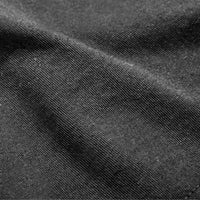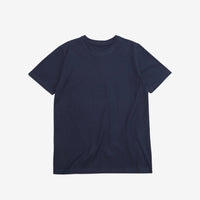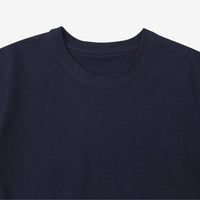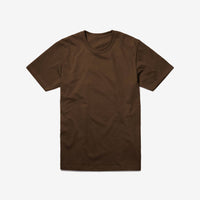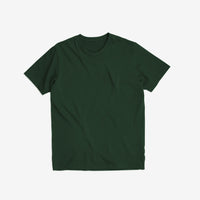 Crisp, clean, and comfortable, our tee is destined to be our most used product.

Crafted from substantial 275 GSM heavyweight cotton, its high-density weave ensures lasting shape, durability, and softness. With a heritage deign, the tee has a classic yet complementary fit. It feels instantly familiar when worn, making it ideal as a versatile base layer or standalone essential.

Its ultra-premium craftsmanship truly makes the tee exceptional. Pre-washed to prevent shrinkage. Treated to prevent piling. Twin-needle stitched details for longevity.

Made by the same Toronto supplier as Supreme. The supplier uses their own 100% Canadian milled cotton and produces for dozens of well-known luxury streetwear brands.
For t-shirts, cotton is everything. We use an ultra-premium 275 GSM heavyweight combed cotton jersey that's light enough to be airy but substantial enough to still be opaque and structured. 100% Canadian milled, our ultra-premium cotton gets softer with each wash

• 100% Combed 2-Ply Cotton Jersey
• 275 GSM Heavyweight Combed Cotton Jersey
• 300 GSM Heavyweight 1x1 Rib
• Pre-washed — prevents shrinkage
• Enzyme-treated — prevents pilling
• Twin Needle Stitched Hem and Cuffs
The Essential T-shirt has a no-frills classic design that's so basic, it's extraordinary. It delivers a traditional yet complementary fit. Made to be unisex and universally flattering, with a straight cut from chest to waist for a relaxed, slightly boxy fit. No neck labels for irritation-free wear.

• Classic Fit
• Holds Shape
• Cling-free
• No Neck Labels
• Made in Canada
Design is unisex. Women size down.

Extra Small
Body Length: 26.25", Chest Width: 18", Sleeve Length: 8"

Small
Body Length: 27.5", Chest Width: 19.5", Sleeve Length: 8.5"

Medium
Body Length: 28.5", Chest Width: 21", Sleeve Length: 9"

Large
Body Length: 29.5", Chest Width: 22.5", Sleeve Length: 9.5"

Extra Large
Body Length: 30.5", Chest Width: 24", Sleeve Length: 10"

XX Large
Body Length: 31.5", Chest Width: 25.5", Sleeve Length: 10.5"

(Body Length is from high point shoulder.
Chest Width is from 1" below armholes.
Sleeve Length is from center of neck seam to end of sleeve.)
An Ultra-Premium T-Shirt For Daily Wear
Luxe 275 GSM Heavyweight Cotton
That's Both Airy And Opaque
In An Iconic Heritage Design
Classic. Complementary.
Crisp. Comfortable.

Supreme's Supplier
For 70% Less

The Most Flattering Fit
Introducing the heritage design — undoubtedly classic yet universally complementary. Preshrunk to maintain a true-to-size, slightly boxy unisex fit. Perfect as a base layer or on its own as a statement staple. Nice enough to pair with slacks for a night out.






The Right Cotton For The Job
Our 100% Heavyweight Combed Cotton Jersey feels airy yet structured and only gets softer with each wash. Pre-washed to prevent shrinkage and enzyme-treated to prevent pilling.
Premium Finishings
Twin-needle stitched hems and cuffs for lasting quality. No neck labels for irritation-free wear. • Holds shape and never clings. Made in Canada by a legendary luxury producer — but sold without labels for ultimate comfort and understated style.




The Essential
Price $21
Material 100% Cotton
Fit Relaxed classic
Made in Canada
Hiro Clark
Price $68
Material 100% Cotton
Fit Relaxed classic
Made in Canada