1/2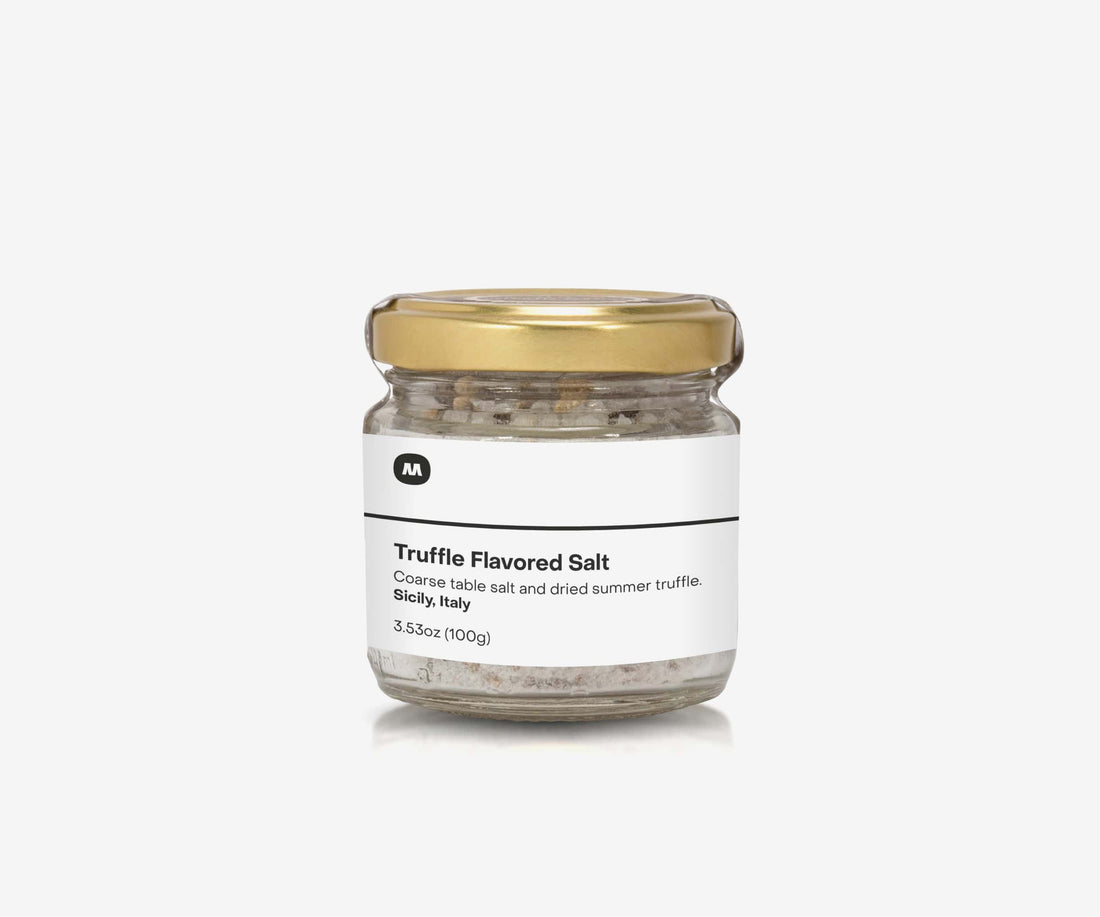 2/2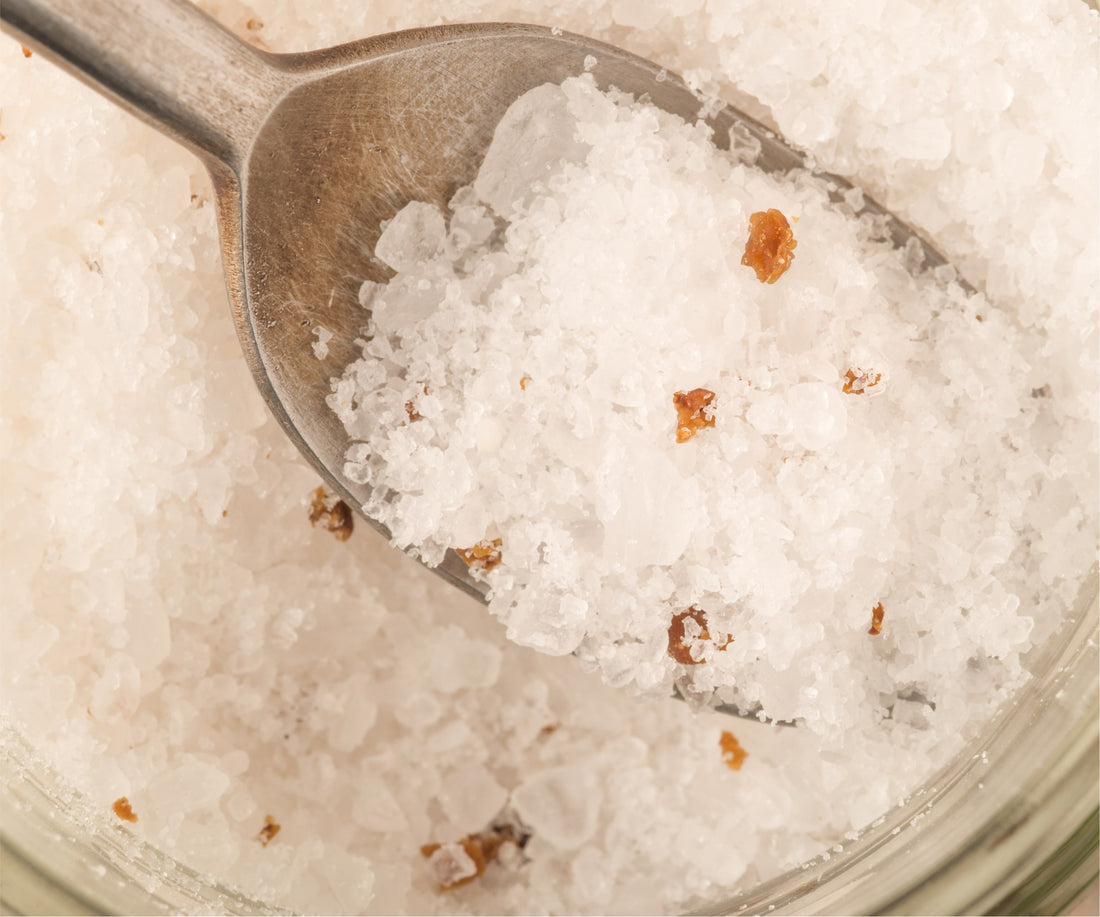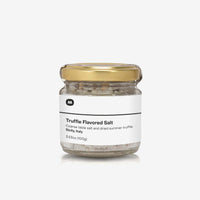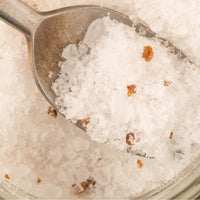 Truffle Salt
$11
$16
on Caravel Gourmet
Extremely finely chopped Piedmont truffles tossed with Sicilian sea salt.

Made by a 100-year old family farm with ingredients from Piedmont and Sicily. Blended and imported in small batches from Italy. Awarded "Best reviewed" at the 2018 Specialty Food Show.
Popcorn
French Fries
Pizza
Heartier meats — Butter Grilled Steak, lamb chops, pork chops, fried chicken
Eggs — scrambled or fried
Pasta and risottos
Roasted Vegetables — especially avocados and tomatoes
A 100 year old family truffle business
The Speroni family has been growing grapes for wine and harvesting truffles from Piedmont and Sicily for over 100 years. In the 1980s, the family business expanded to include the creation of jams, pastries, pasta sauces, and other fine items, now named Kuta Tartufi. To this day, the family is respected for providing some of the finest quality truffles and truffle infused products in the world. Their famous Acacia Honey with Truffle was awarded the "Best Reviewed" at the 2018 Specialty Food Show.

The Essential
Price $9
Same ingredients yes
Same manufacturer no
Serving size 3.53
Caravel Gourmet
Price $15.79
Same ingredients yes
Same manufacturer no
Serving size 4oz