1/7
2/7
3/7
4/7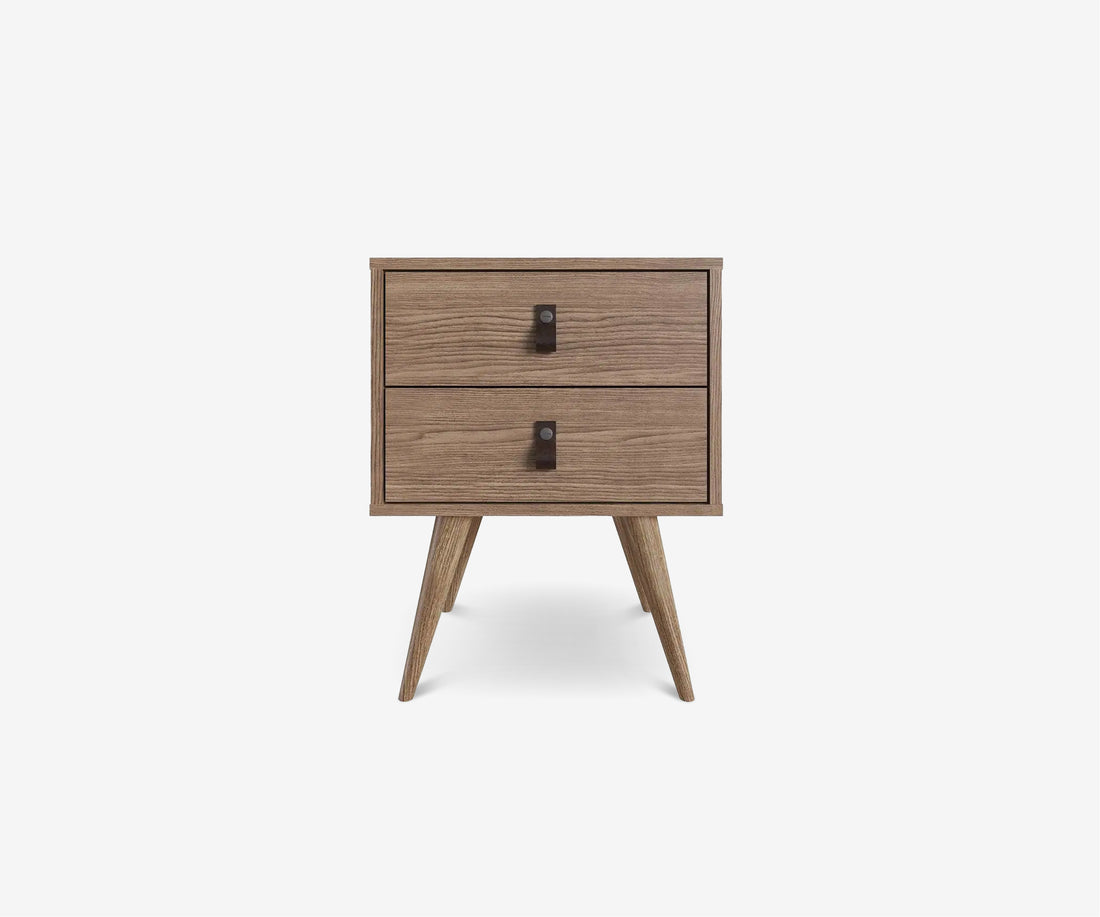 5/7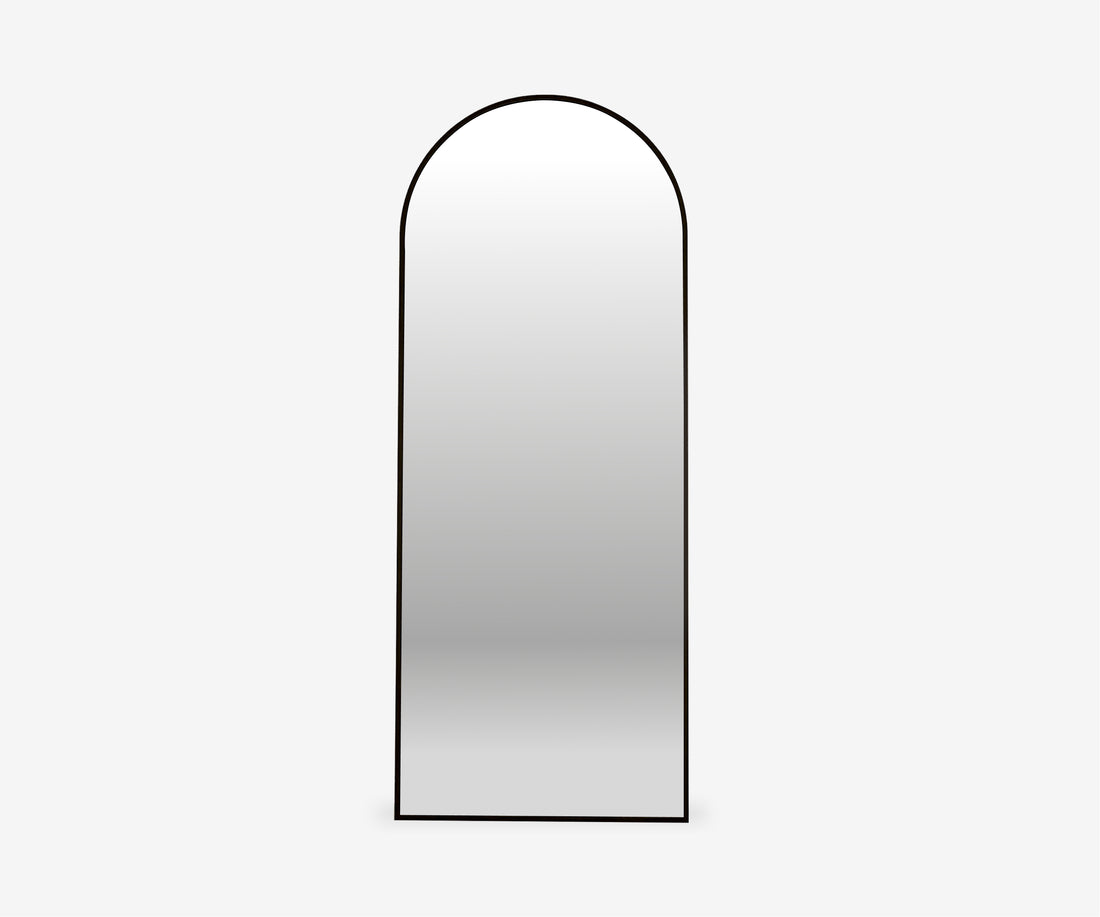 6/7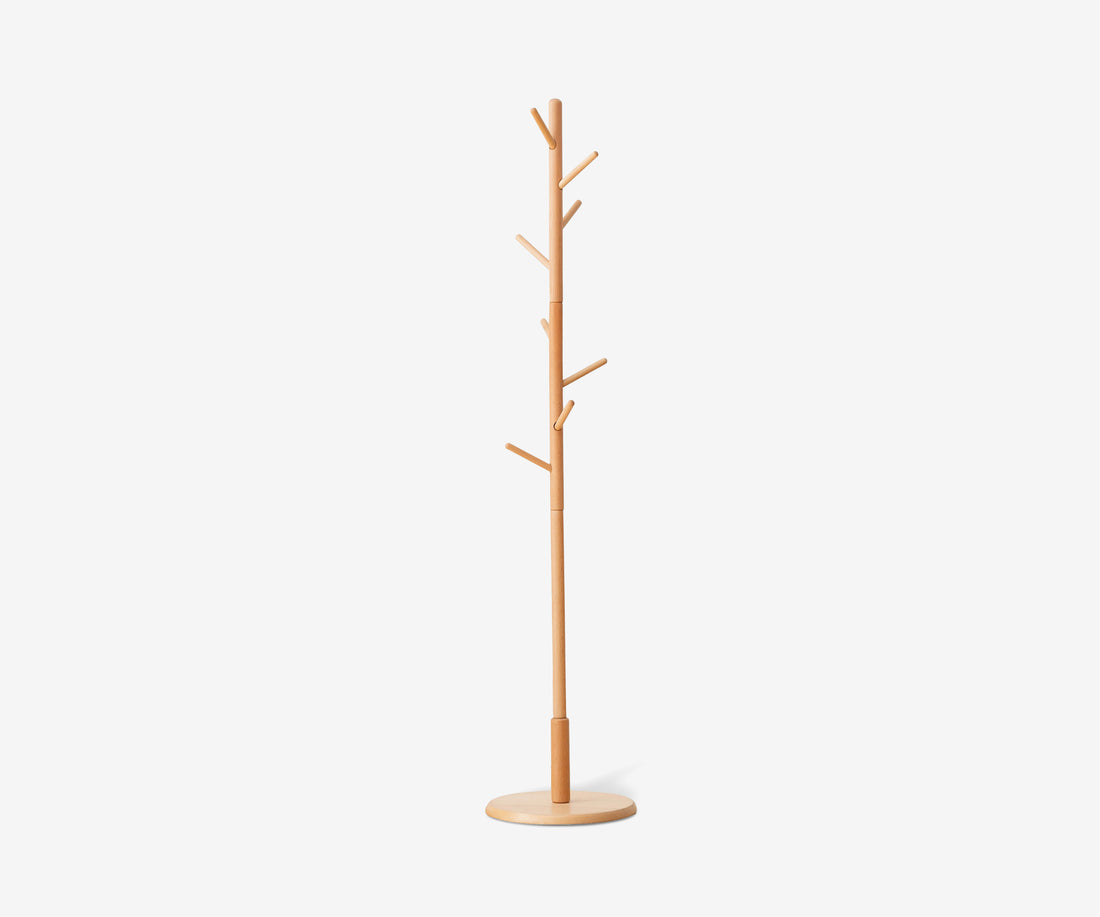 7/7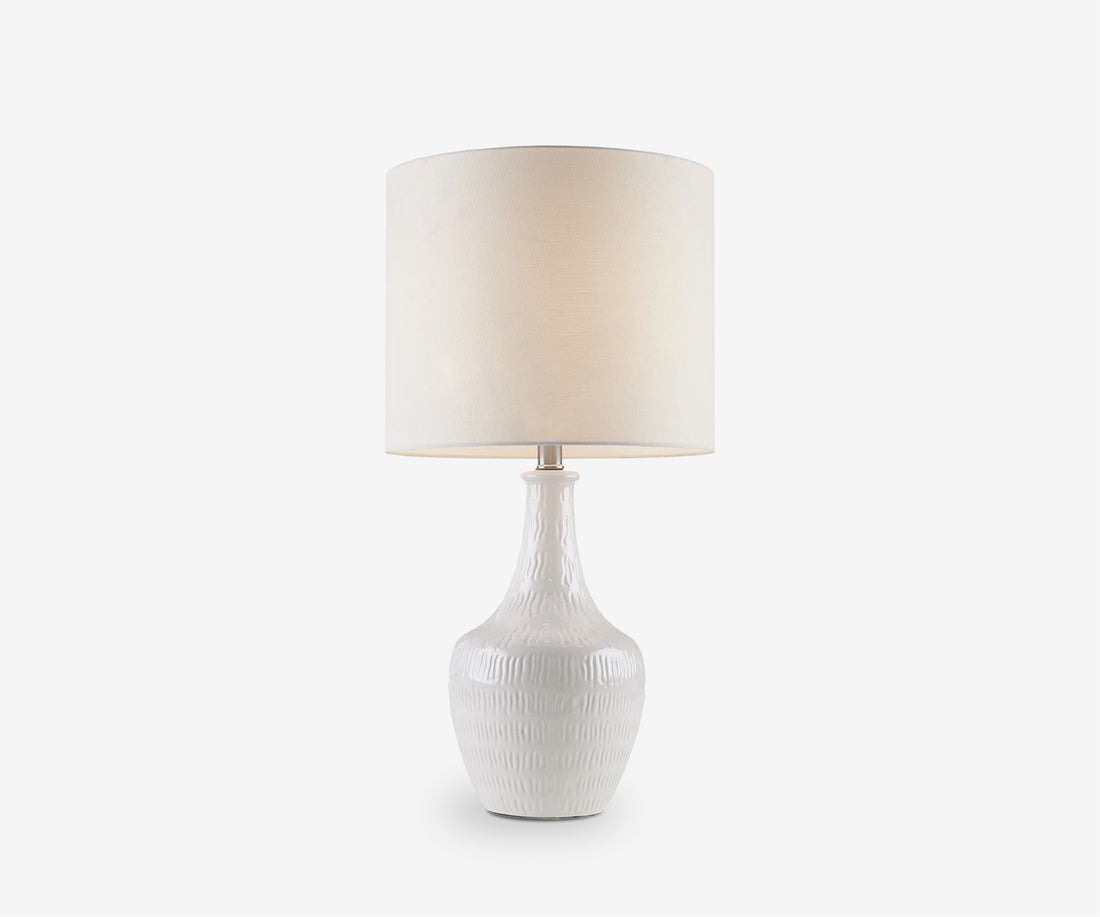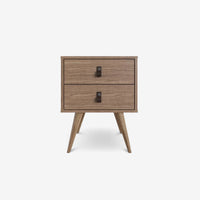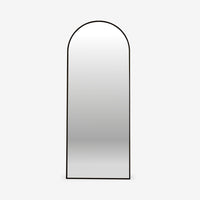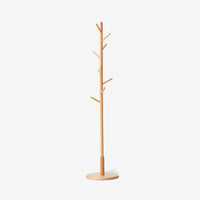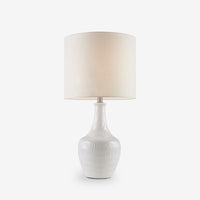 Mid Century Bedroom
$1,295
$1,595
on Traditional Retailers
In classic mid-century fashion, we wanted to marry form and function.

That's why we designed this set to exude quintessential 50's design — sleek lines, exposed wood, and geometric shapes. At the same time, the set is made for two people to sleep, store, dress, and lounge comfortably. Every piece serves a specific function and nothing exists without purpose.

The set includes a multifunctional bed frame + ottoman, a streamlined double dresser, a versatile nightstand, a modern lamp, a premium mirror, a classic checkerboard area rug, and a beech wood coat rack.
Bed Frame + Ottoman: a multifunctional platform bed with thoughtful design. Linen upholstered wingback headboard provides a comfortable backrest, while the beige finish exudes charm. Maximize space with the storage ottoman, and no box spring is needed for easy assembly.

Double Dresser: a streamlined mid-century modern masterpiece. Crafted with care, featuring solid wood legs and faux leather pull buttons for a stylish twist. Ample storage in six drawers. Choose from four shades to match any home.

Nightstand: a versatile mid-century marvel. Solid wood legs, 2 drawers with faux leather pull loops, and offered in 4 shades to elevate any space.

Lamp: textured white vase finish and teardrop design to create a modern look.

Mirror: premium black frame, versatile design. Durable alloy frame resists corrosion, shatterproof glass for safety. Easy to install, saves space, and brightens your room.

Checkerboard Area Rug: Classic mid-century pattern that adds character to the room. Jute adds strength and durability, while wool makes the rug beautiful and plush. Bound together at the end, the fabrics resist curling and last a lifetime. Handmade in Jaipur, India, the rug is the product of a centuries-old carpet-making tradition.

Beech Wood Coat Rack: Classic Midcentury Design. Made of solid beech wood with a natural oil stain. Sturdy with Adjustable Heights, Multifunctional use and Easy Assembly.
Bed Frame + Ottoman
Solid Wood
High-resilience sponge
Linen upholstery

Double Dresser
MDF
MDP Mix

Nightstand
MDF
MDP Mix

Lamp
Base: 95% ceramic + 5% iron
Shade Fabric: 65% polyester, 35% cotton

Mirror
HD imaging real glass with shatterproof layer
Aluminum Alloy Frame

Area Rug
100% Jute
Self-bound

Beech Wood Coat Rack
Solid Beech Wood
Queen Bed + Storage Ottoman: 99" x 67" x 47.2"
Double Dresser: 53" x 35.8" x 17.9"
Nightstand: 17.7" x 22.8" x 15.5"
Lamp: 13" x 13" x 26"
Arch Mirror: 64.96" x 23.62" x 1.58"
Area Rug: 8ft x 5ft
Bed Frame + Ottoman
Double Dresser + Nightstand
Beech Wood Coat Rack
Checkerboard Rug
Arched Mirror
Tripod Lamp
The Essential
Bed Frame: $255
Dresser $575
Nightstand $180
Coat Rack $60
Lamp $105
Arch Mirror $195

Total Price $1,295.00
Traditional Retailers
Bed Frame: $392 on Walmart
Dresser $490 on Target
Nightstand $320 at Overstock
Coat Rack $65 on Amazon
Lamp $135 at Overstock
Arch Mirror $264 at Wayfair

Total Price $1,595.00