1/6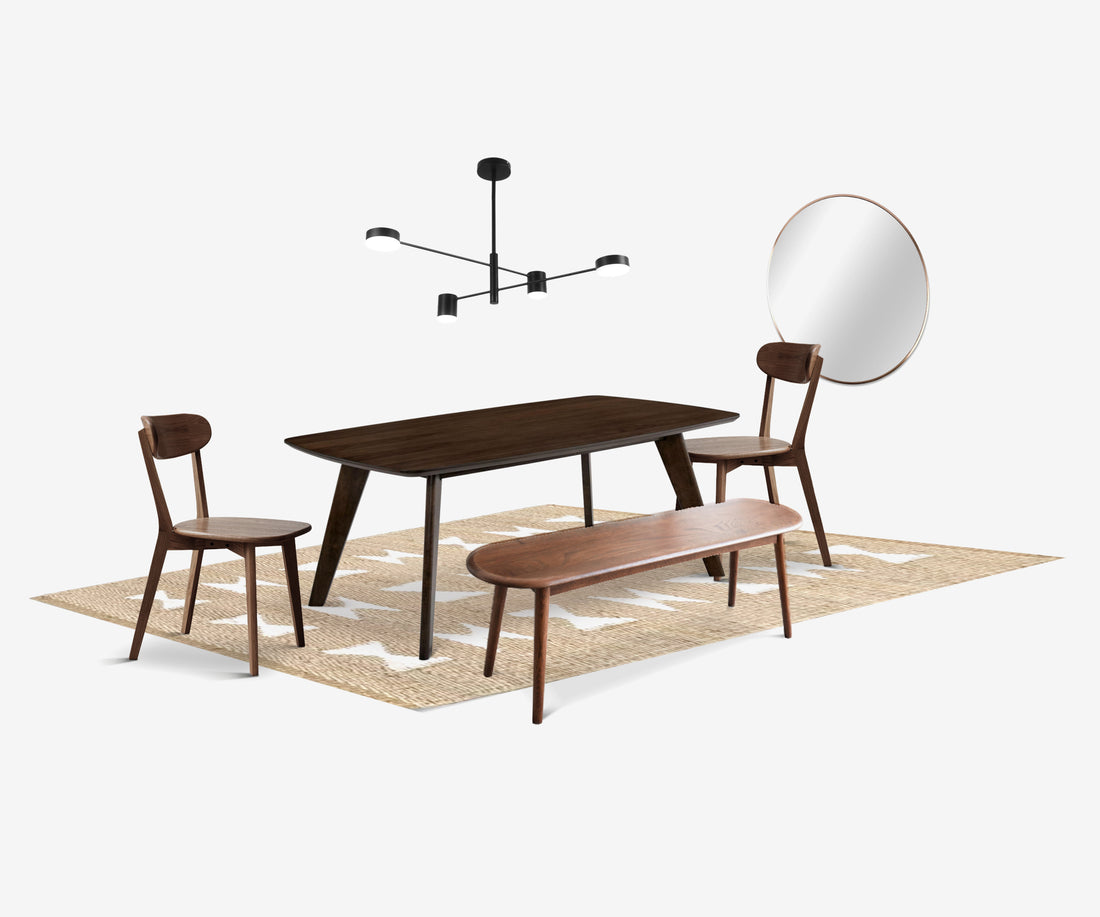 2/6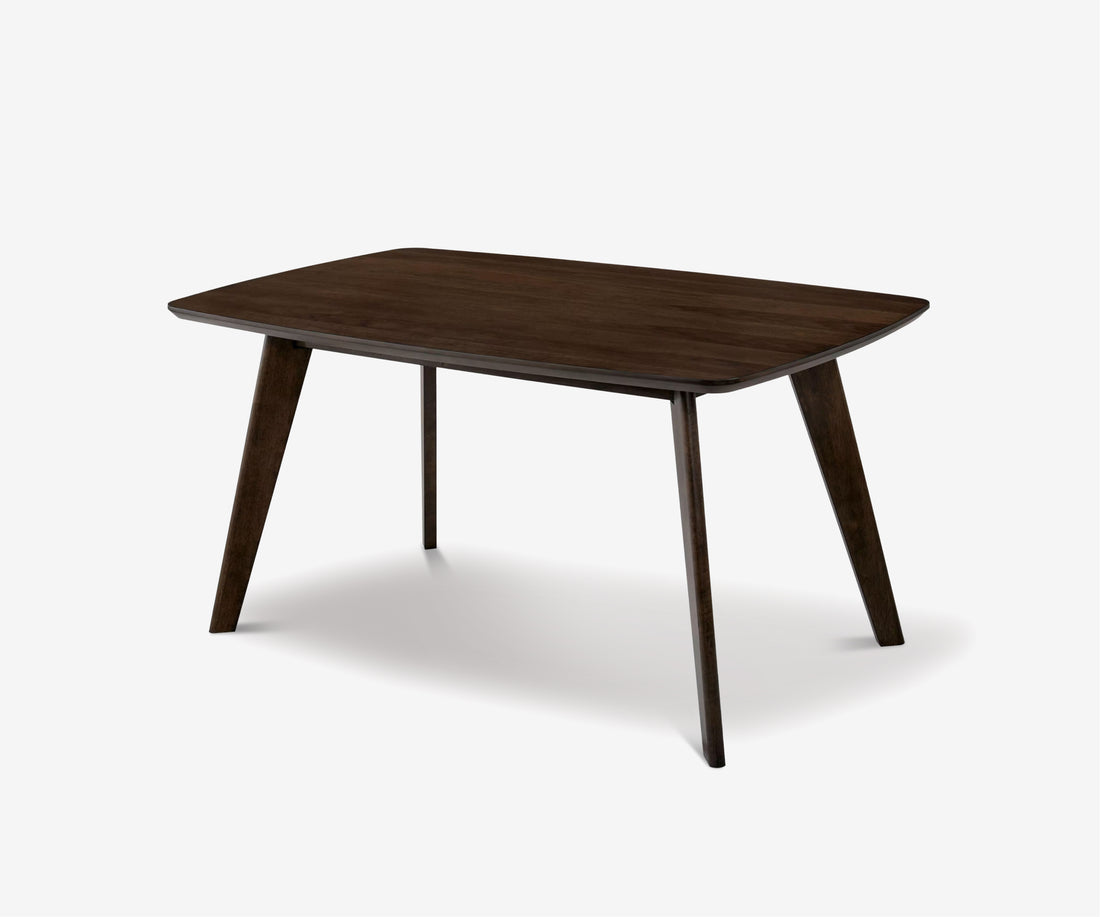 3/6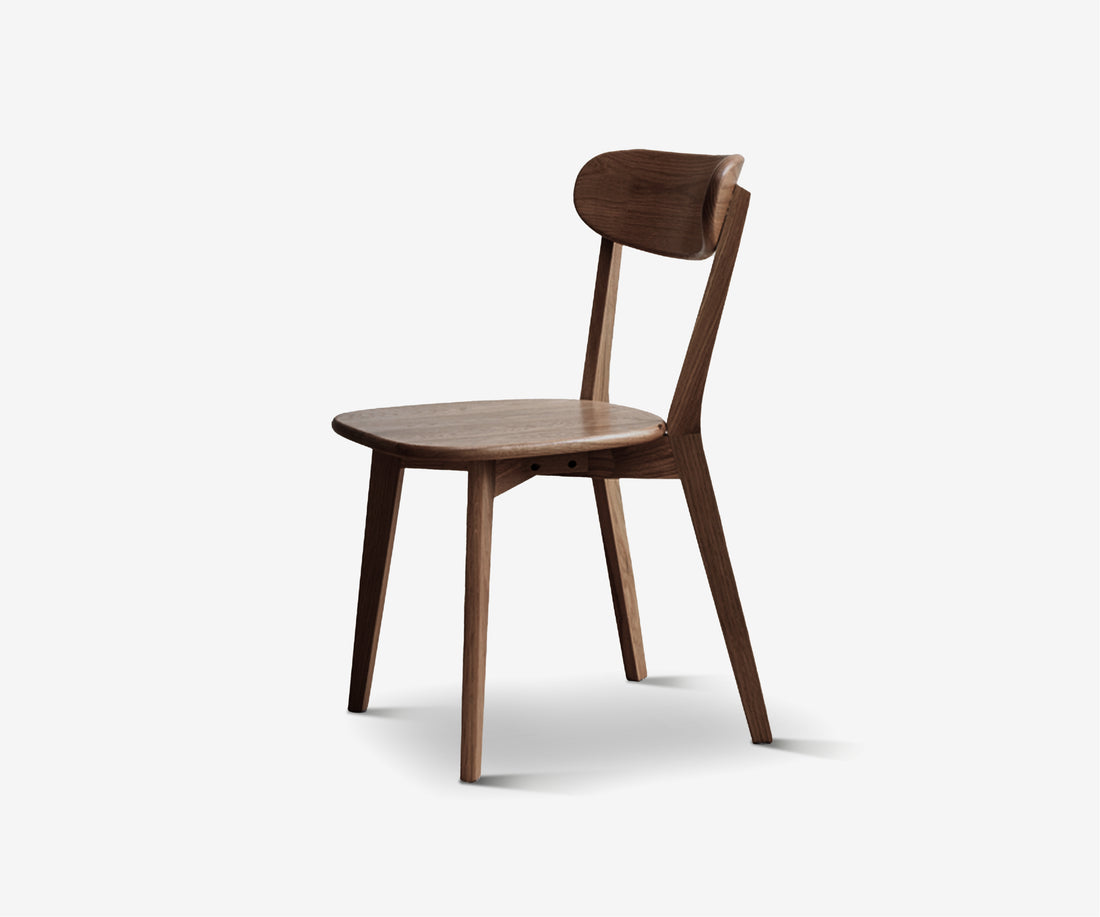 4/6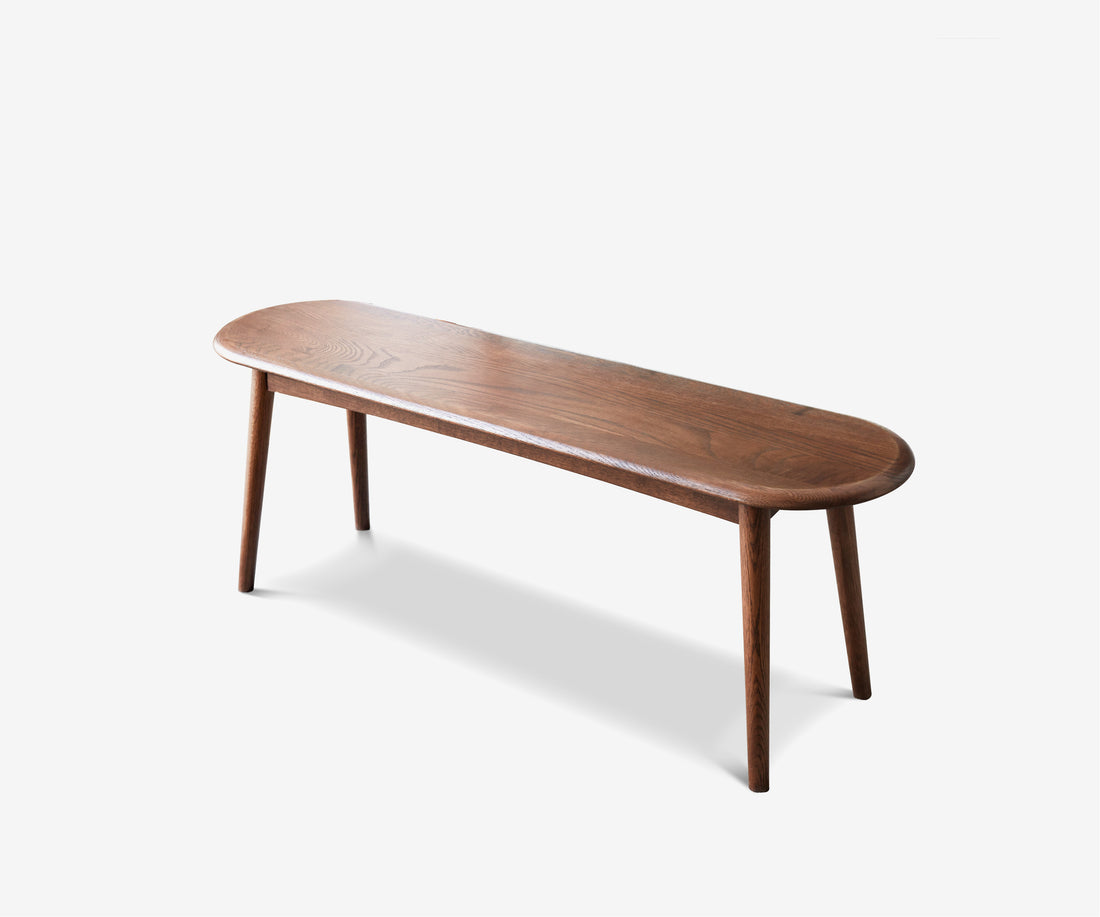 5/6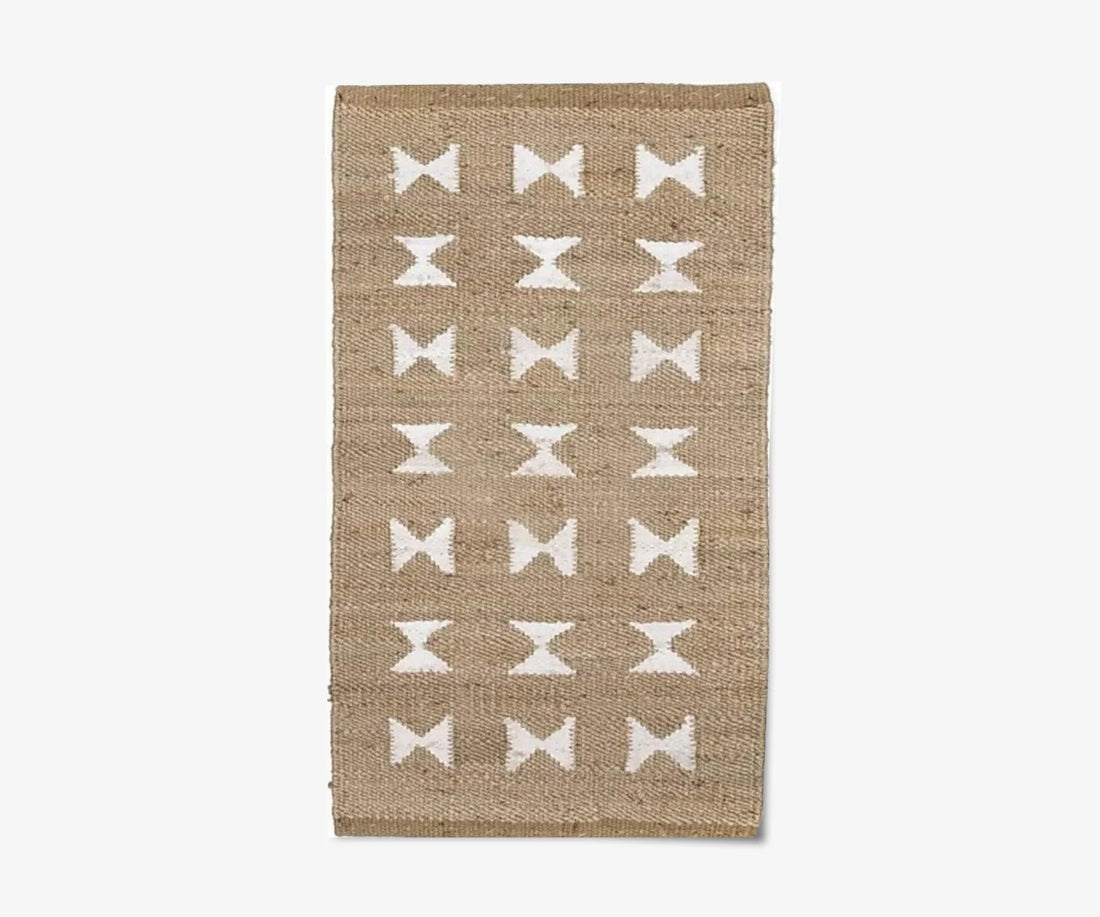 6/6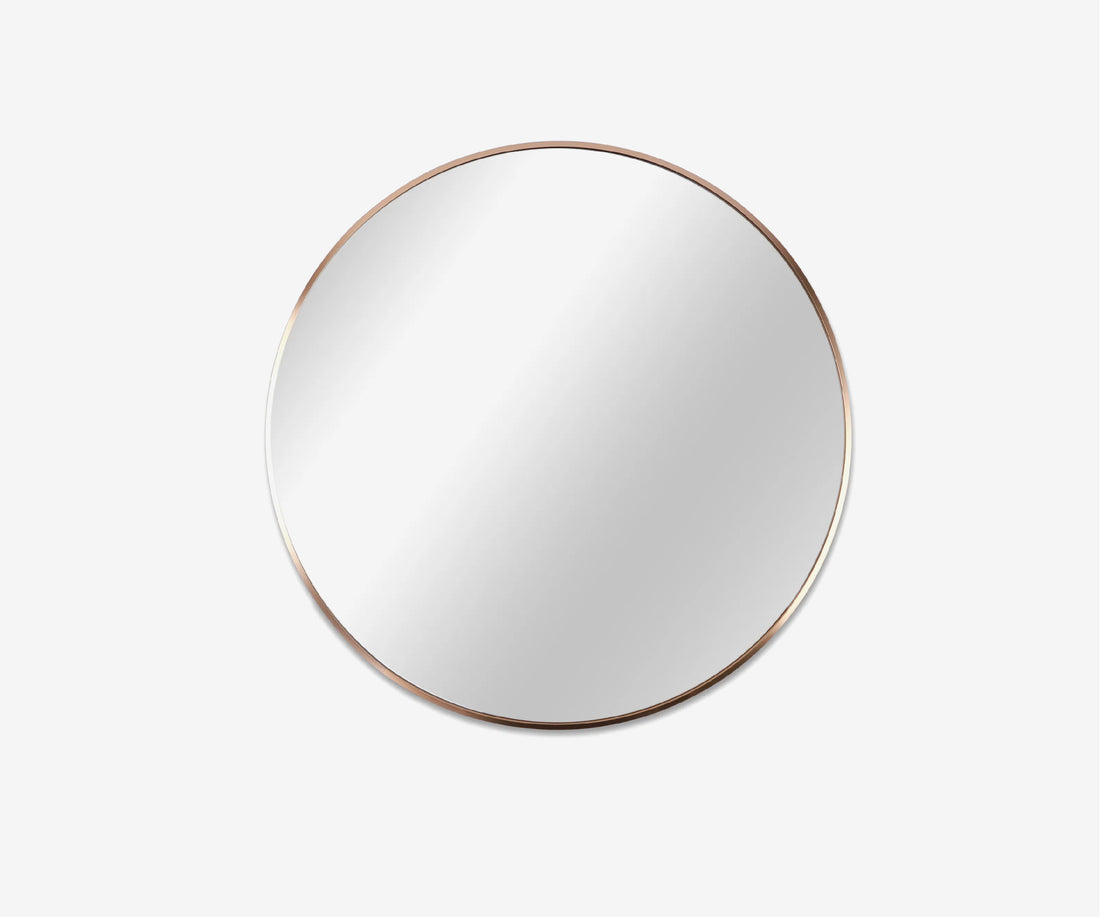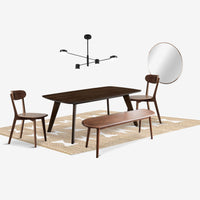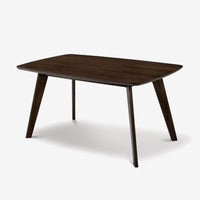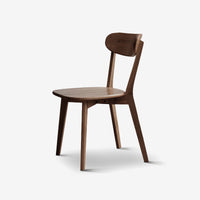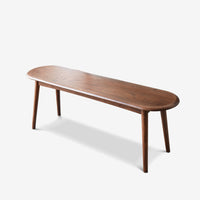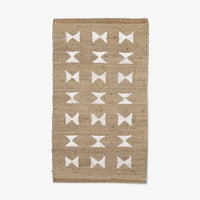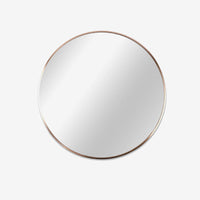 Mid Century Dining Room
$1,195
$2,036
on Traditional Retailers
For the dining set, we wanted to hit the trifecta of stylish, warm and functional. This set has all 3 qualities in spades. The style is textbook mid-century — with exposed wood, splayed legs and organic shapes. The warmth comes from the dark hot chocolate hue of the walnut stain. The functionality comes from its versatility and modularity — moving around freely to seat as few as 2 without feeling sparse or as many as 4 or more without feeling crowded.

Neat trick — everything tucks under the table compactly to keep things lean when you're not at the dinner table.
Walnut Dining Table: With its slim and elegant silhouette, the dining table comfortably seats 4-6 people, making it perfect for entertainers and large families alike. Bevelled corners and sturdy material elevate this design while also making it safe for little ones and more forgiving to less-coordinated adults. Clean lines, airy panels, and classic shapes finish a timeless Scandinavian design. Made of a solid rubberwood frame and an E2 MDF wood top, it's sure to last a while.

Dining Chairs: a beautiful exemplar of warm, natural and modern design. Crafted with the highest grade (FAS) American Oak and meticulously stained with a plant-based oil, the chair features a stunning grain, stain and texture. With its minimalist Japandi aesthetic, this chair brings warmth and tranquility to any space.

Dining Bench: a masterpiece of craftsmanship. Crafted solely from highest-grade American Oak — a wood known for its rarity and premium quality. The bench's natural stain showcases the wood's exquisite texture and stunning grain. Embracing the essence of Japandi style, the bench creates a feeling of tranquility and warmth with its clean lines and luxurious natural materials. Its neutral palettes harmonize with any interior, creating a serene and inviting ambiance.

Patterned Hemp Rug: Geometric patterns playfully laid onto a neutral canvas. Composed of tonal arrows, this rug is subtly playful and adds a layer of texture to this beautiful natural, jute rug. Jute adds strength and durability, while wool makes the rug beautiful and plush. Bound together at the end, the fabrics resist curling and last a lifetime. Handmade in Jaipur, India, the rug is the product of a centuries-old carpet-making tradition.

Mirror: Ultra-white 5mm HD Glass delivers a pure reflection. 1" extra thick aluminum alloy frame keeps everything secure.


Walnut Dining Table
Solid Rubberwood

Dining Chairs
FAS-Grade Solid American Oak
Natural Oil Stain

Dining Bench
FAS-Grade Solid American Oak
Natural Oil Stain

Patterned Hemp Rug
100% Jute
Self-bound

Mirror
Ultra-white 5mm HD Glass
1" extra thick aluminum alloy frame
Length: 73.2 in
Width: 31.8 in
Depth: 30.3 in
Weight: 64 lb
Stunning style. Seats 4.
Walnut Dining Table
Dining Chairs
Dining Bench
Hemp Rug
Mirror
The Essential
Walnut Dining Table: $445
Dining Chair (2): $250
Dining Bench: $125
Hemp Rug $175
Mirror $100

Price $1,195.00
Traditional Retailers
Walnut Dining Table: $610 at Wayfair
Dining Chair (2): $950 at Wayfair
Dining Bench $165 at Wayfair
Hemp Rug $180 on Amazon
Mirror $131 at Home Depot

Price $2,036.00