1/5
2/5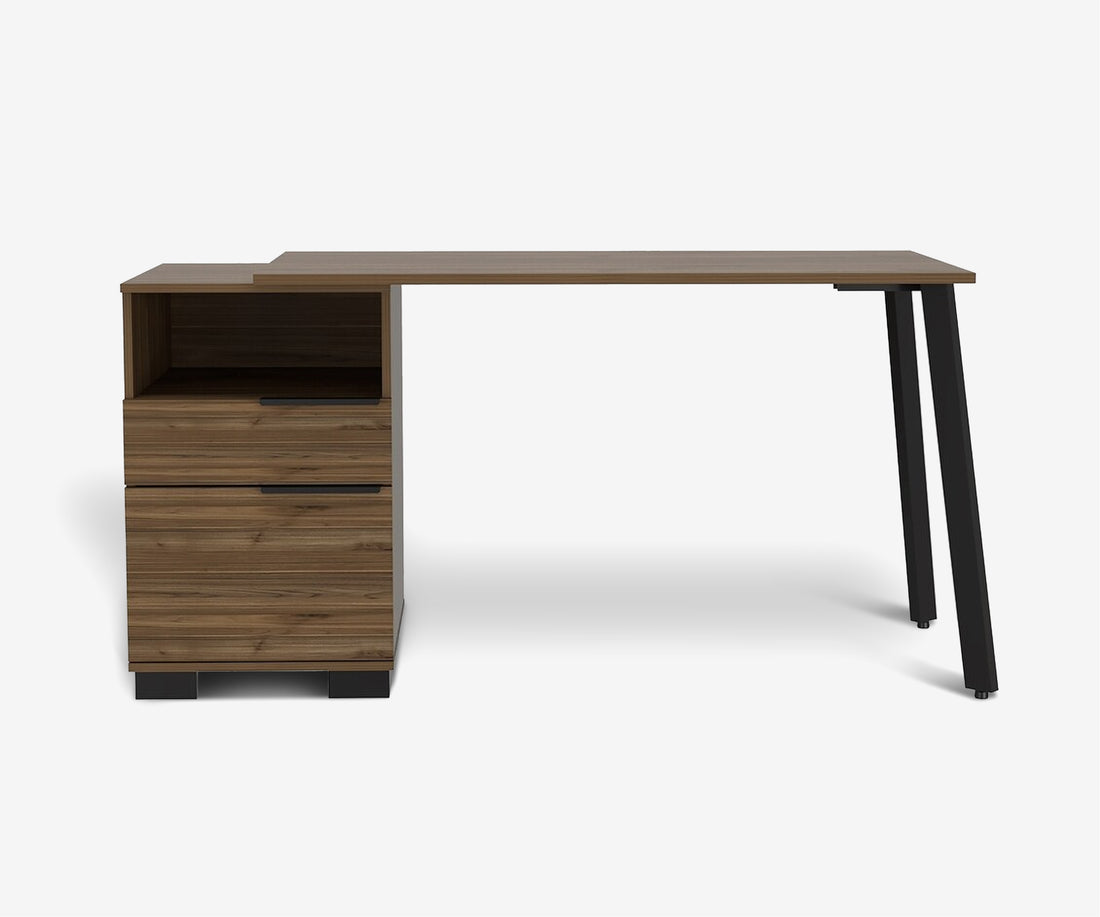 3/5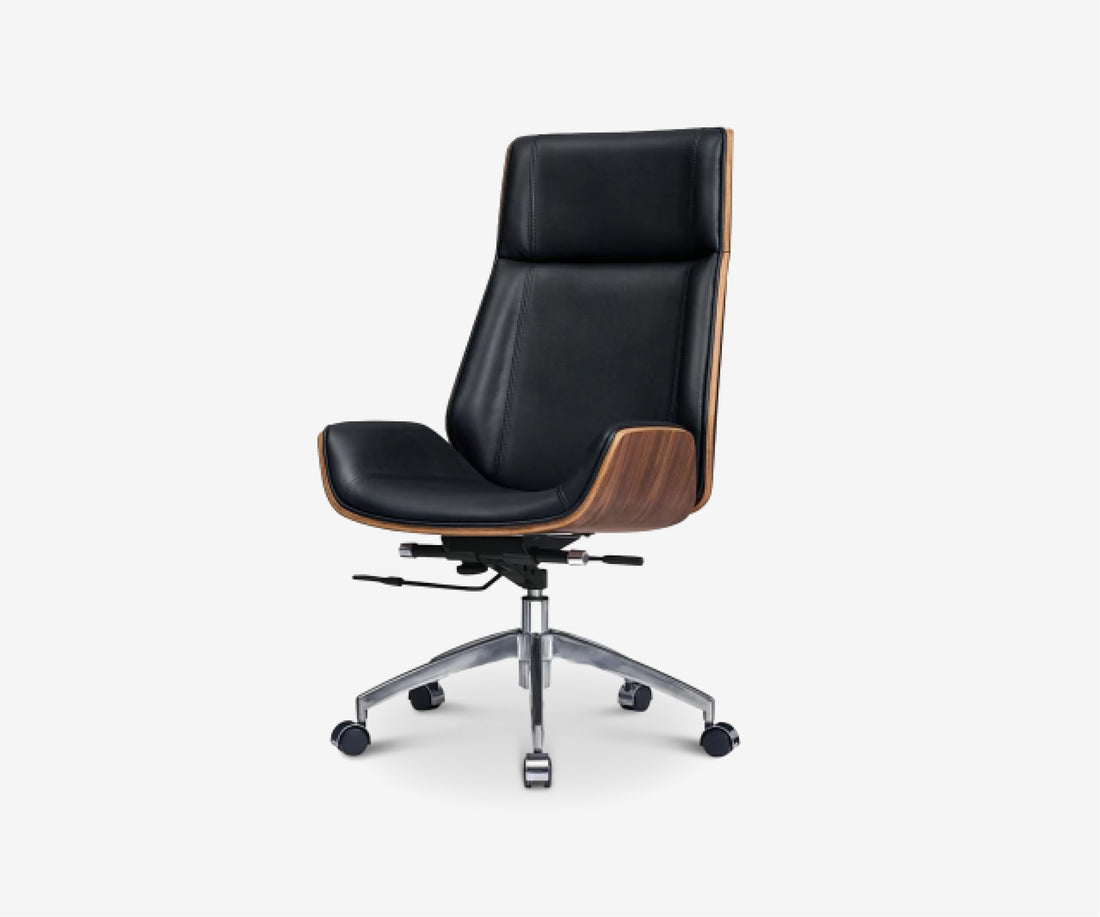 4/5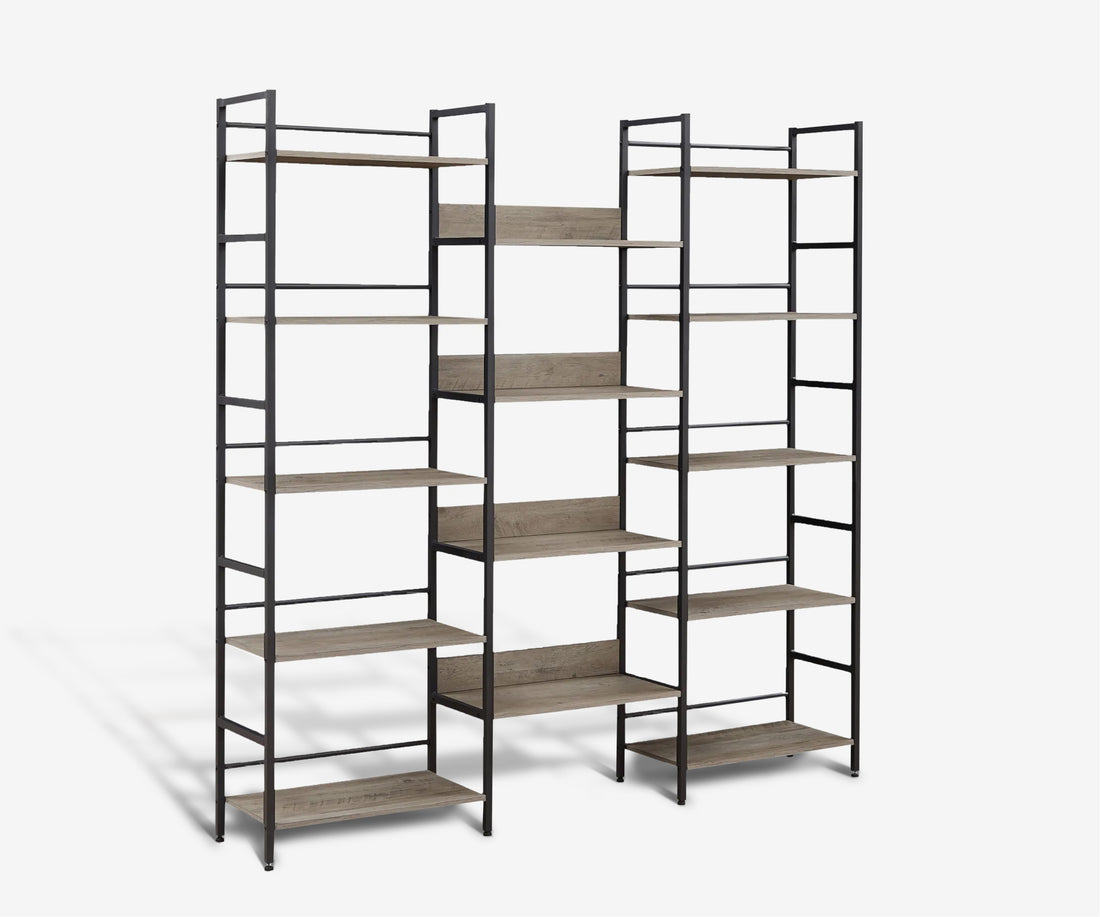 5/5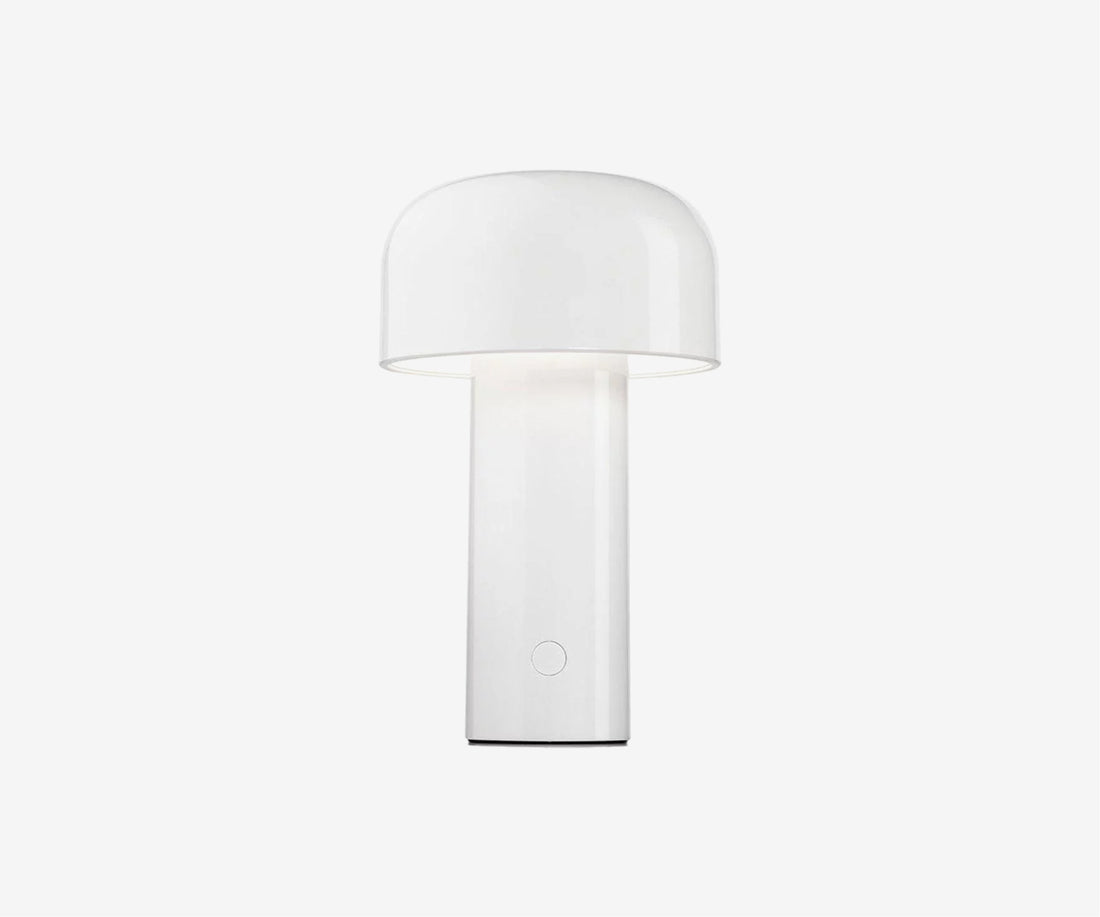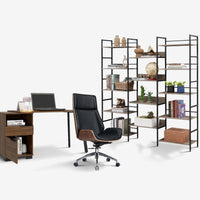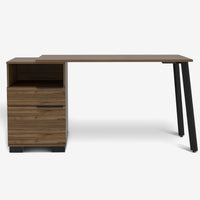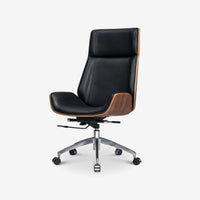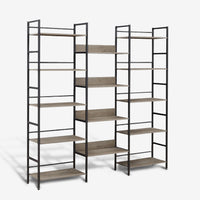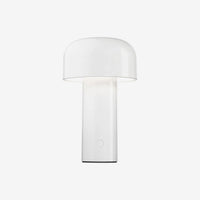 Mid Century Office
$995
$2,044
on Traditional Retailers
For this set, we envisioned what a mid-century designers studio might look like: a few good pieces, chose with deep intention and careful attention to quality of materials, harmonious aesthetics and sensible functionality.

Every piece stands on its own as a stunner and an accent piece. But through painstaking attention to detail, they come together to form one cohesive unit — storing, seating and supporting hours of focused work. All while looking sleek as can be.
Black + Mahogany Desk: Sleek, modern, and balanced design. Black metal base with a black wooden tabletop and mahogany cabinet and drawers. Two spacious drawers for organized storage. Sturdy and stylish for contemporary office spaces.

Leather Task Chair: Premium Tumbled Italian leather with walnut veneer. Adjustable seat height. Solid aluminum base for stability. Smooth and silent movement with plastic wheels. A durable and professional-grade chair for your workspace.

Corner Bookshelf: Stylish, sleek and space-efficient storage. Made from sturdy MDF with a stainless steel frame. Six-tier design with adjustable feet for your convenience. Ample storage space for books, DVDs, or toys. Product size: 43.3" D x 43.3" W x 74.8" H. Capacity: 80 lbs. per shelf.

Dimmable Metal Table Lamp: Sleek, portable, and wireless. Inspired by a design by Edward Barber and Jay Osgerby. High-quality metal with a shiny, durable texture. Modern and clear design that enhances any space. Perfect for living rooms, bedrooms, offices, and more. USB charging for outdoor use.
Black + Mahogany Desk
MDF
Metal Tube
Paper Veneer (PU)

Leather Task Chair
Genuine Leather
High-density Cushion
Iron Base

Corner Bookshelf
MDF
Powder-coated stainless steel

File Cabinet
Cold-rolled, Powder-coated Steel
Smooth Glide Drawers
Five Caster Design

Dimmable Metal Table Lamp
Aluminum alloy body
Matte finish
Non-slip base
Black + Mahogany Desk: 56.1"L x 23.6"W x 23.8"H
Leather Task Chair: 43.31" x 22.84" x 0.60"
Corner Bookshelf: 3.3" x 43.3" x 74.8"
File Cabinet: 22.83" x 17.72" x 15.75"
Dimmable Metal Table Lamp: 8.1" x 4.9"
Everything a modern studio needs
Iconic Midcentury Design
Black + Mahogany Desk
Leather Task Chair
Corner Bookshelf
File Cabinet
Table Lamp
The Essential
Black + Mahogany Desk: $190
Leather Task Chair: $495
Corner Bookshelf: $175
Table Lamp: $35

Total: $1,495.00
Traditional Retailers
Black + Mahogany Desk: $569 on Wayfair
Leather Task Chair: $960 on AllModern
Corner Bookshelf: $365 on Wayfair
Table Lamp $150 on Amazon

Total: $2,044.00