1/5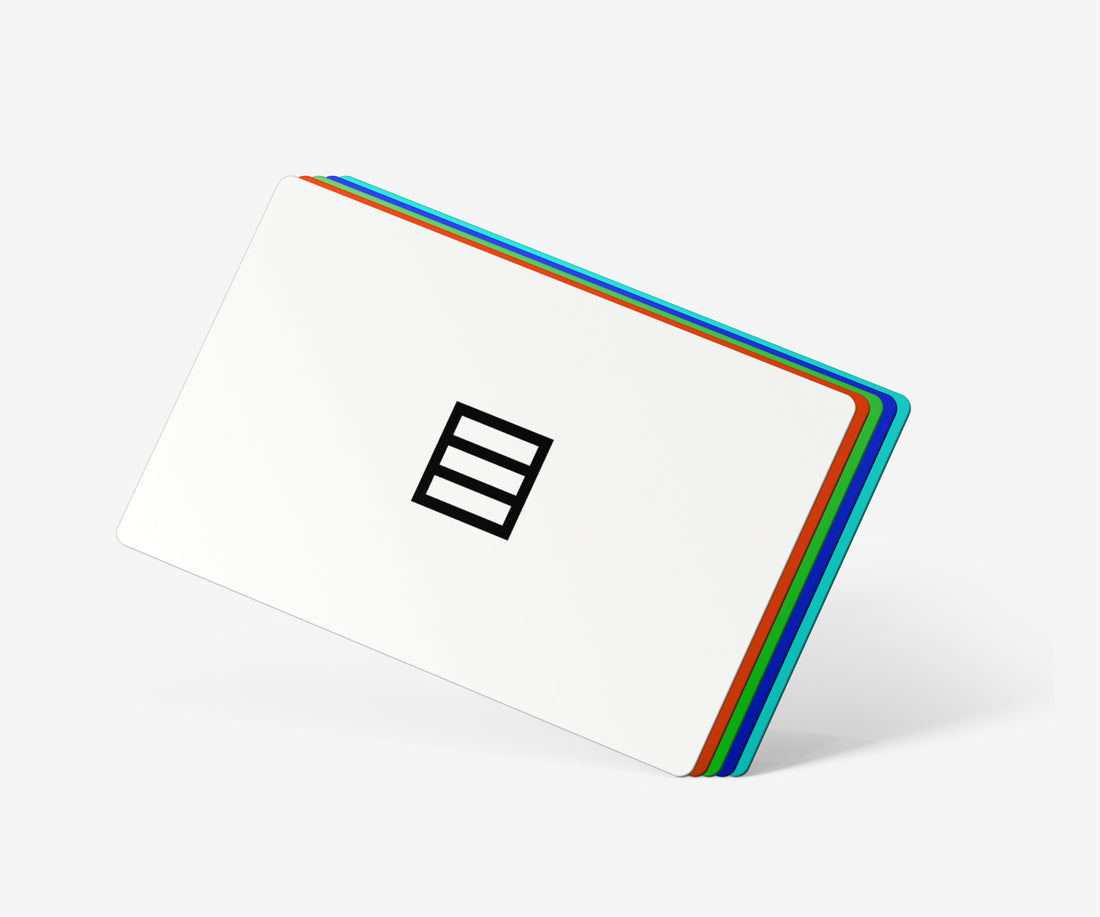 2/5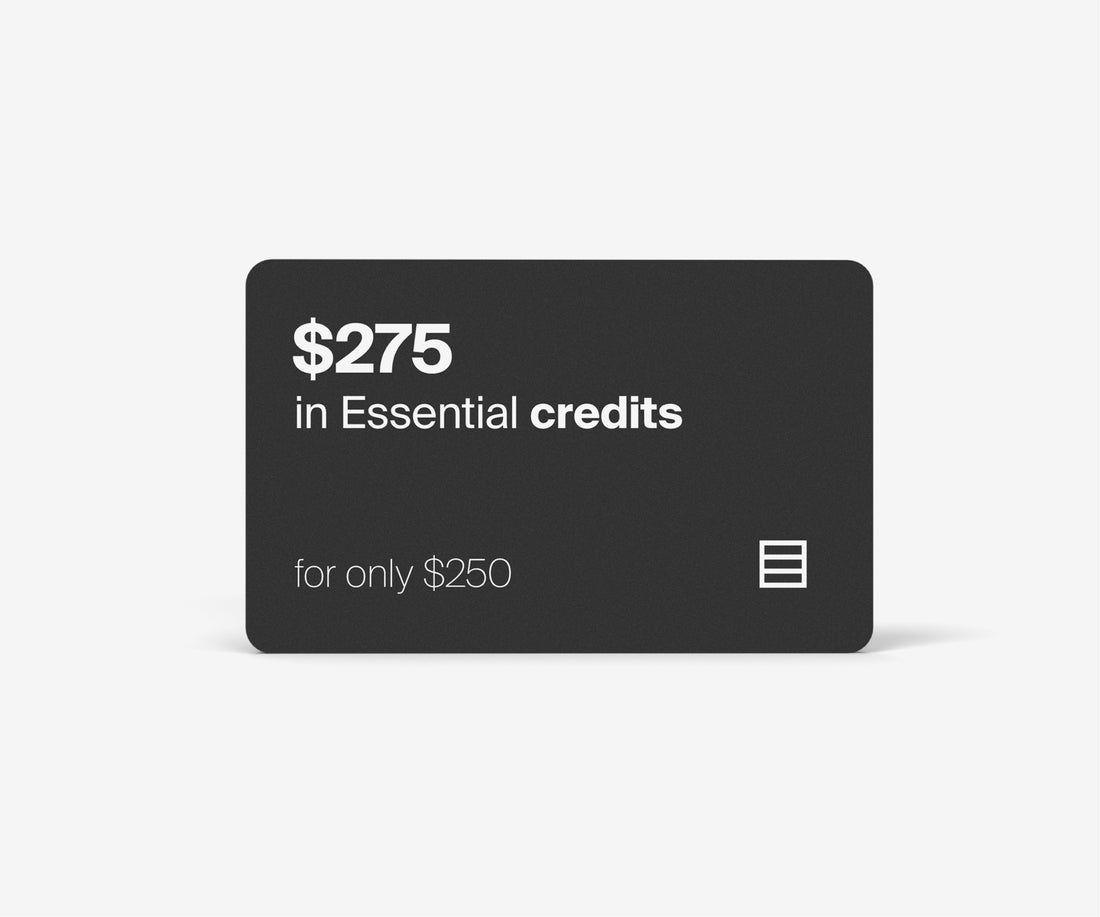 3/5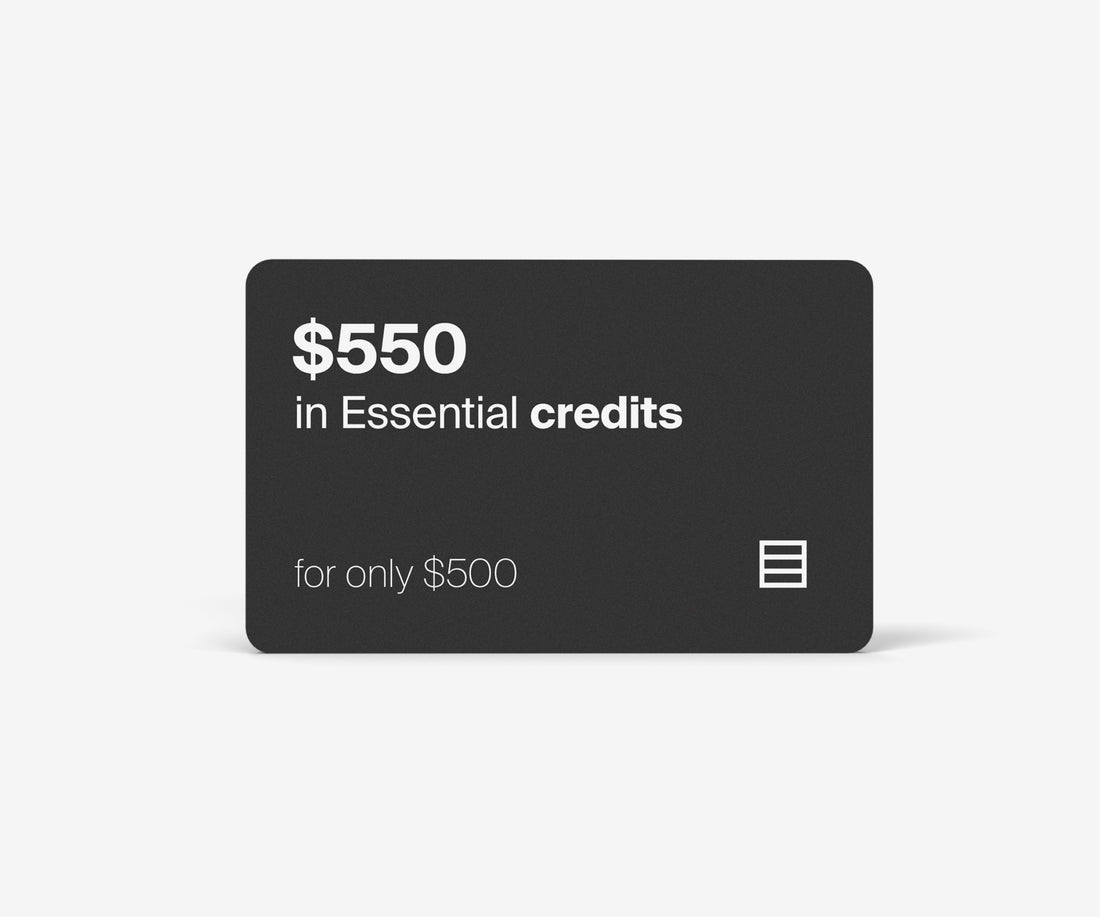 4/5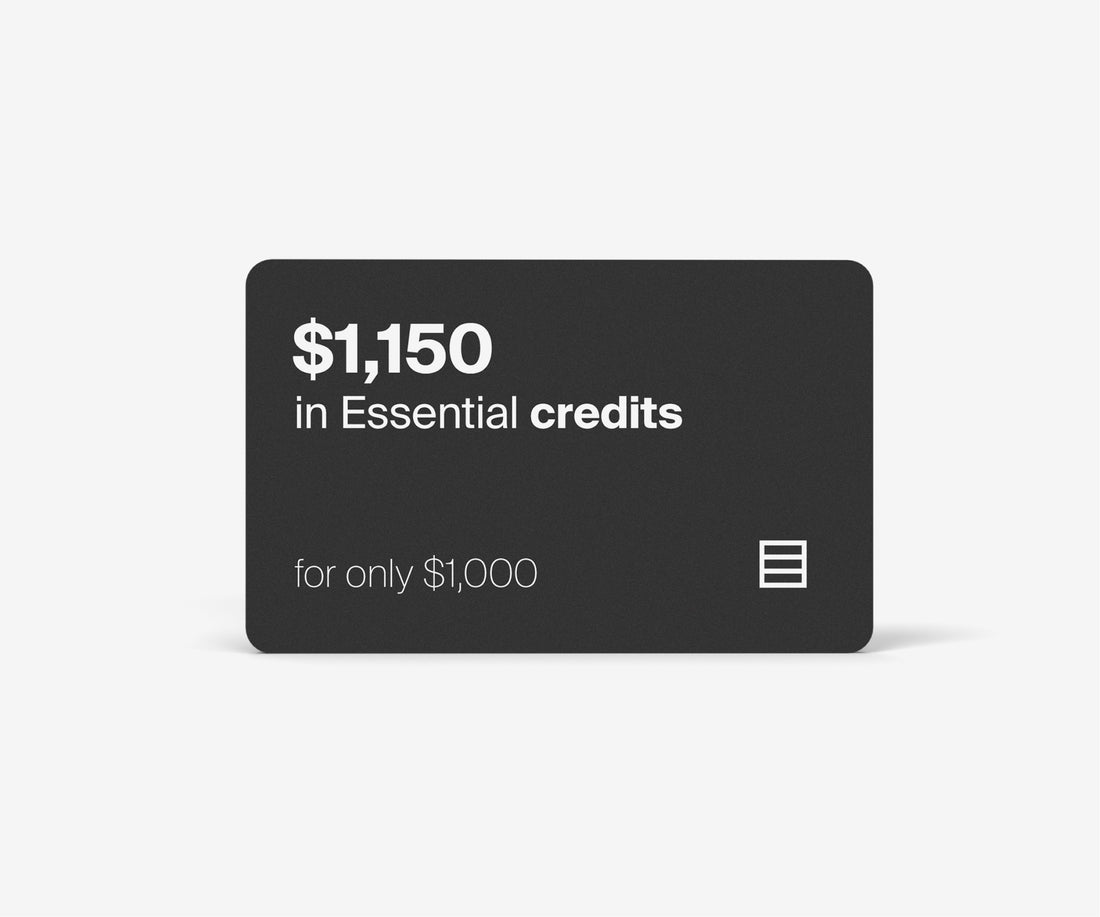 5/5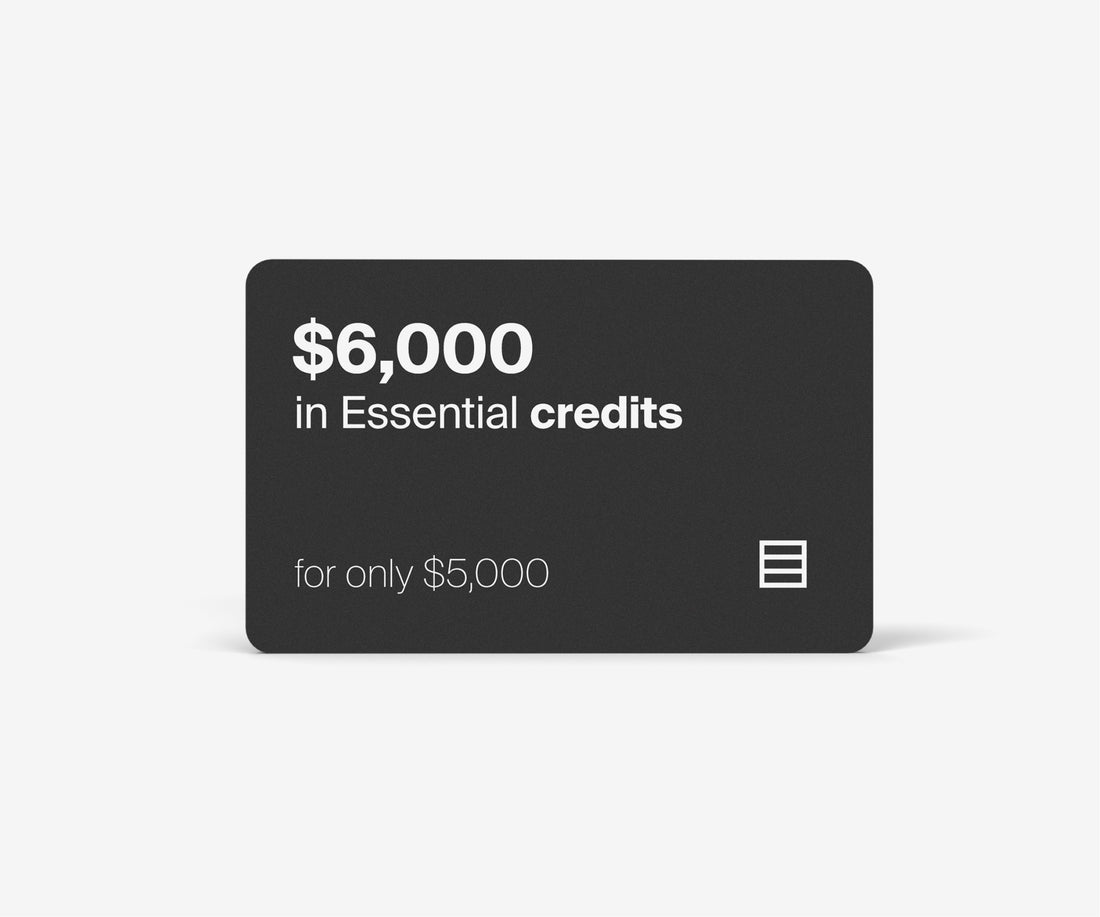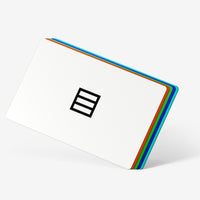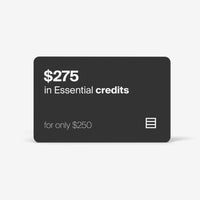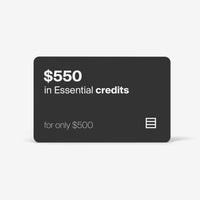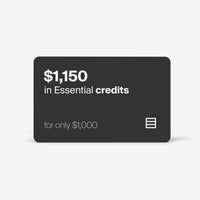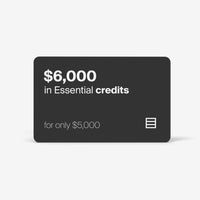 For the first and only time
Buy store credits at a discount

Spend $250 — Get $275
Spend $500 — Get $550
Spend $1,000 — Get $1,150
Spend $5,000 — Get $6,000

Use them on anything.
Anytime you want.
Instant savings. Buying credits guarantees savings on every order.
You can use them to shop a sale or to buy products at regular prices.
Either way, you'll be guaranteed savings.
Right away! You'll receive an email with your unique gift card code.
Not really. You can use them all at once or across several orders. Your call.
The only restriction is that you must have an active membership to use your credits.
Not yet. But we're launching gift cards soon.
You will not be able to transfer your credit balance to another account.

But you will be able to gift a new gift card to a friend.