1/4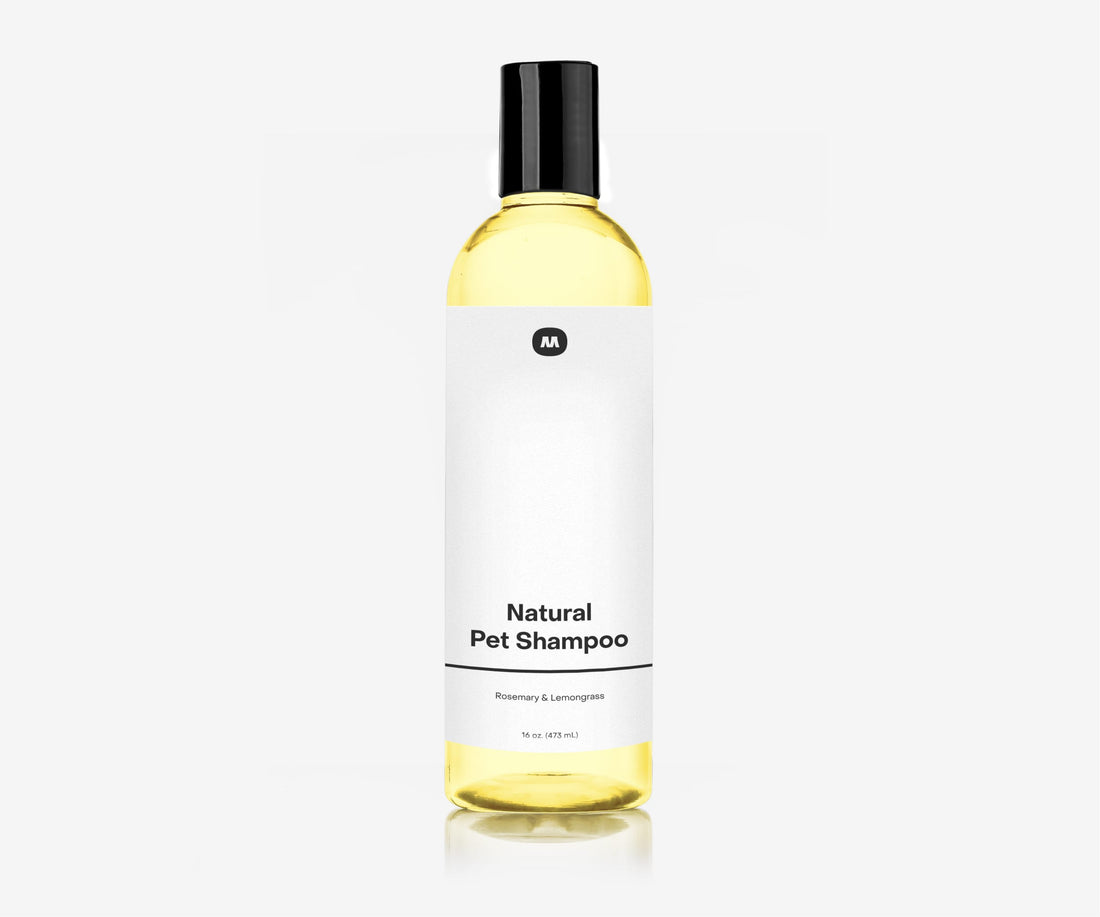 2/4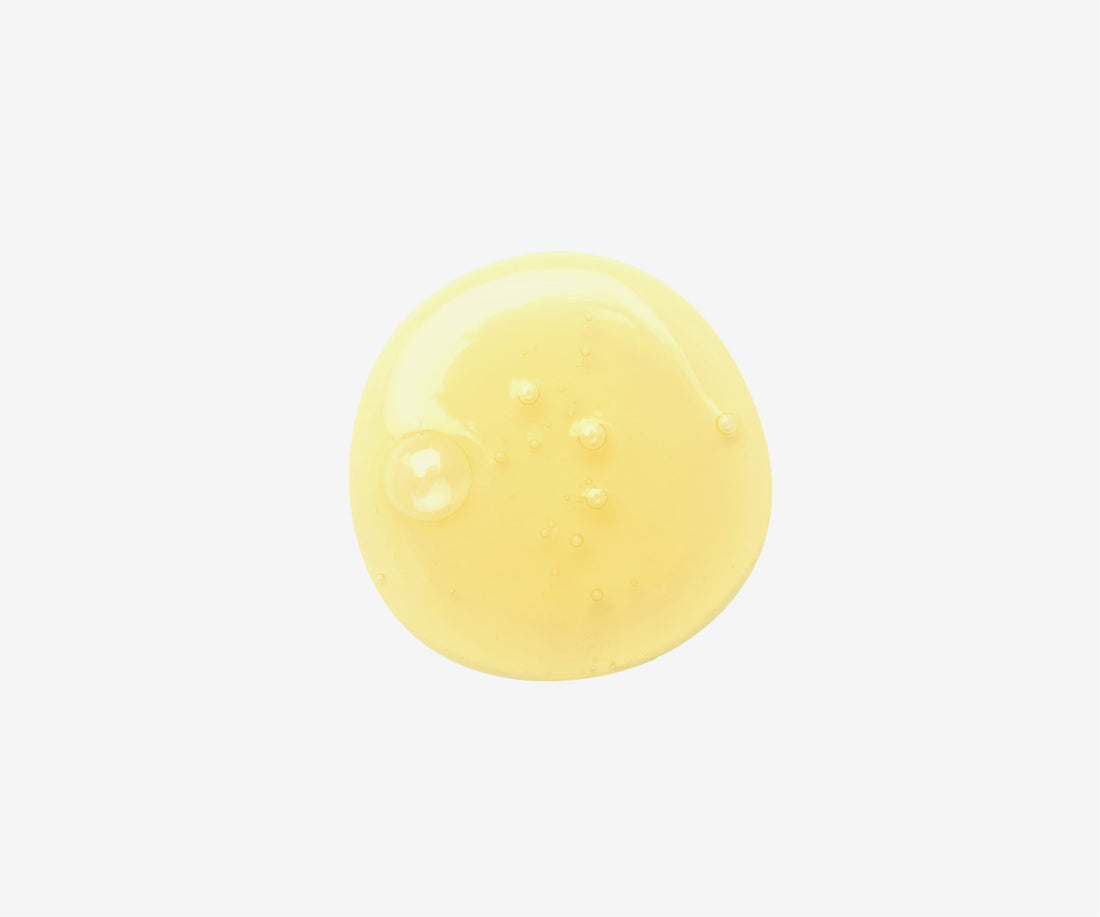 3/4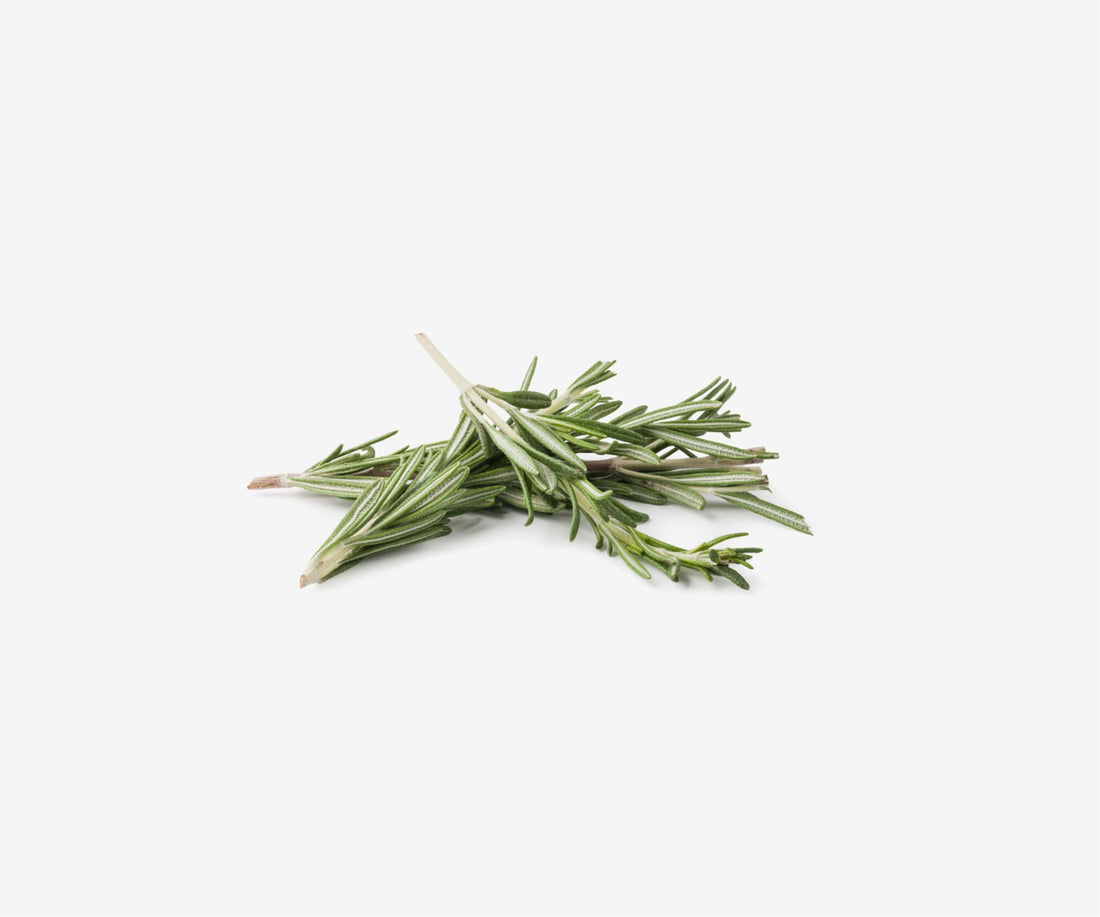 4/4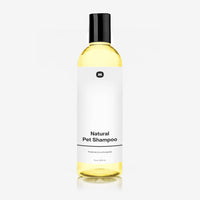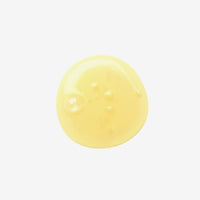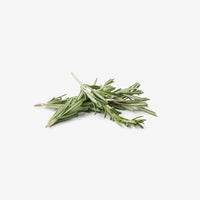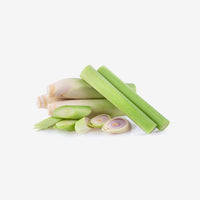 Our pet shampoo is a safe and effective alternative to synthetic pet shampoos. Made with all-natural ingredients- our formula is formulated with the highest grade essential oils.
Organic Saponified Oils (Coconut, Olive and Jojoba), Rosemary Essential Oil, Lemongrass Essential Oil, Rosemary Extract, Organic Aloe Vera.
Handmade in Vermont
Our Vermont Soapery isn't just one of the highest-quality in the US, it's also a pioneer of sustainable soap making. They were the very first certified organic soap maker in America — long before anyone thought that organic soap making could be possible.

They make exclusively natural, organic, and sustainable products that you can feel comfortable using on yourself –– and your most cherished pets.